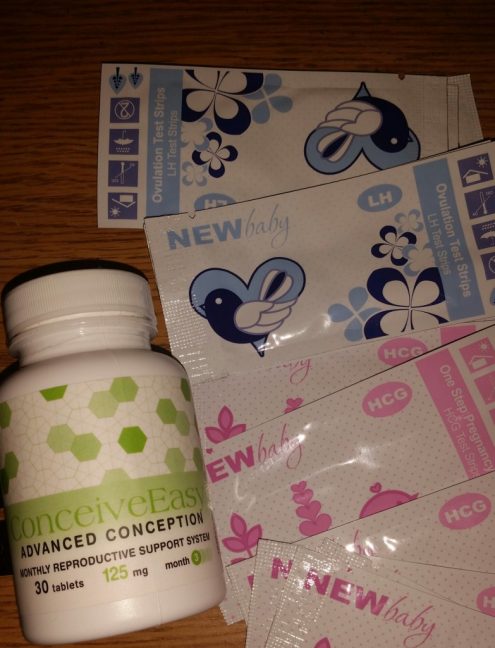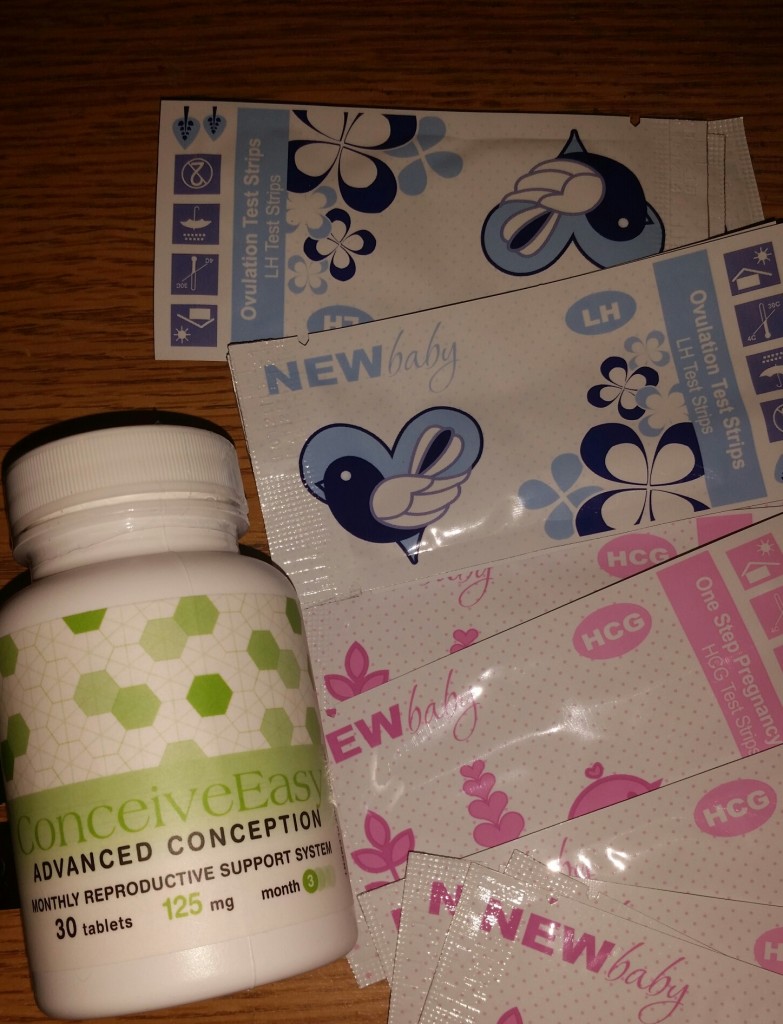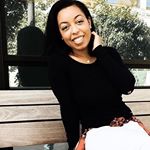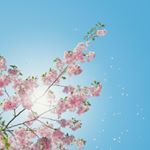 We're expecting!!! Thanks #TTCKit Thinking back to that moment-your positive pregnancy test-that rush of excitement… Did your pregnancy feel real right then? How many tests did you take after you got a positive?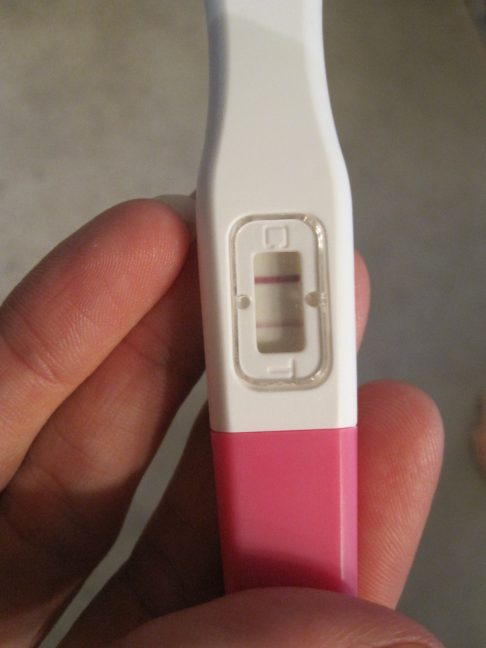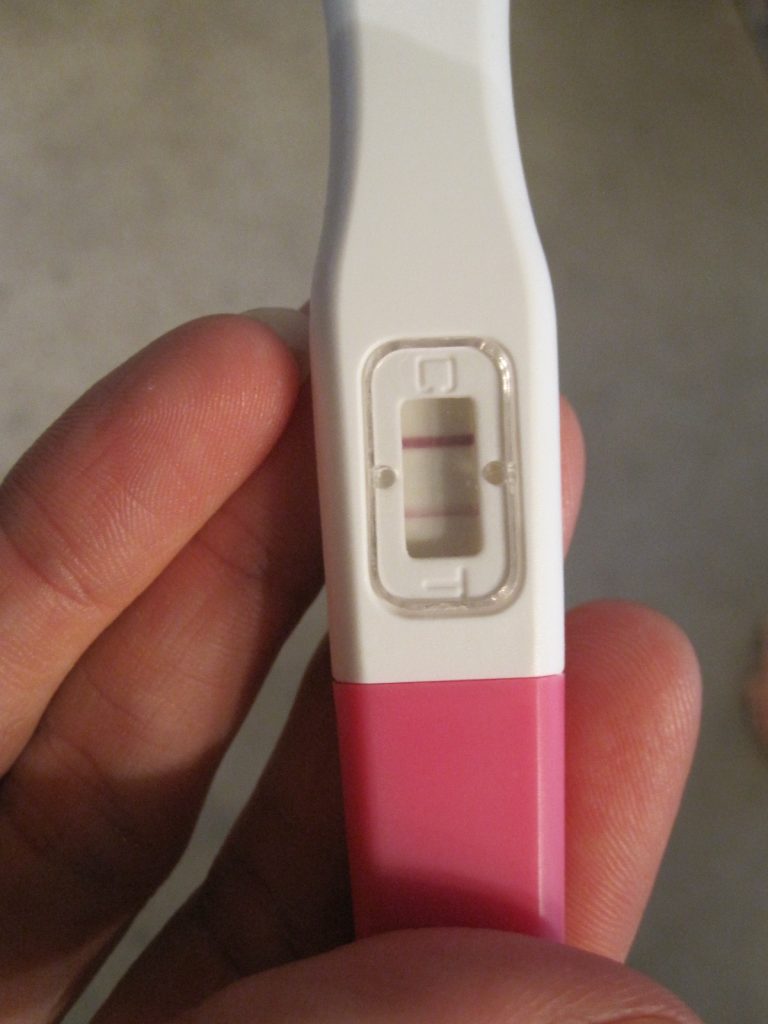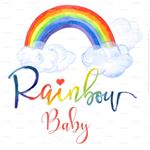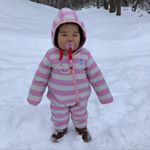 This will be my 2nd pregnancy so I'm feeling excited but scared. But on Sunday we finally got our BFP absolutely delighted… My daughter seems super excited too. Thanks TTC Kit for helping us get pregnant.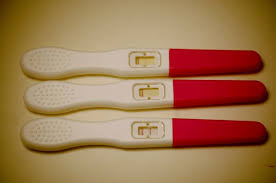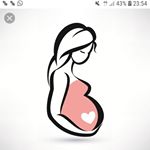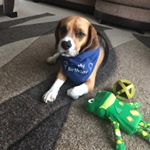 The first double line! I found out I was pregnant at 6 weeks! Couldn't wait for my 12 week scan so I paid and had my early 8 week scan! Seeing my little jellybean for the first time was so exciting!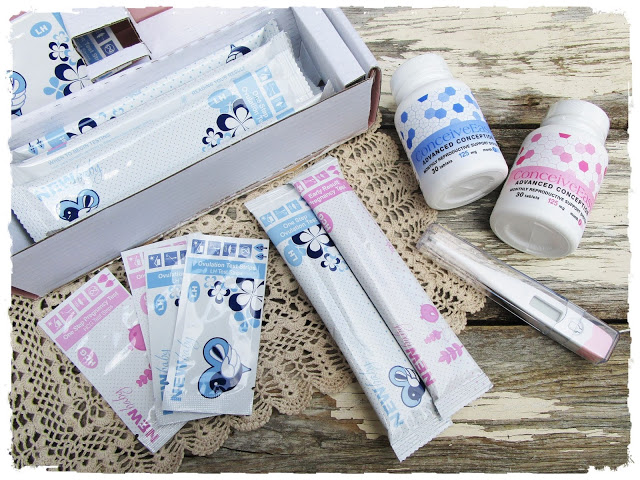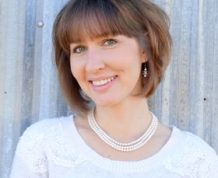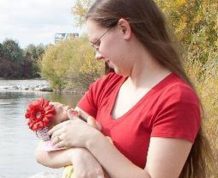 One of our greatest joys in life is our children. We are super excited to announce that we will be adding another child to our family this fall. We were able to conceive quickly and the tests worked well too.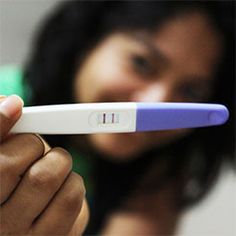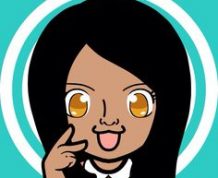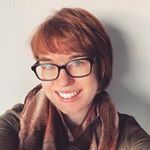 we've been trying for 3 years. took a chance with this and in first month i got pregnant!!! we are now at 22 weeks baby is doing great! baby bean is due mid june 2019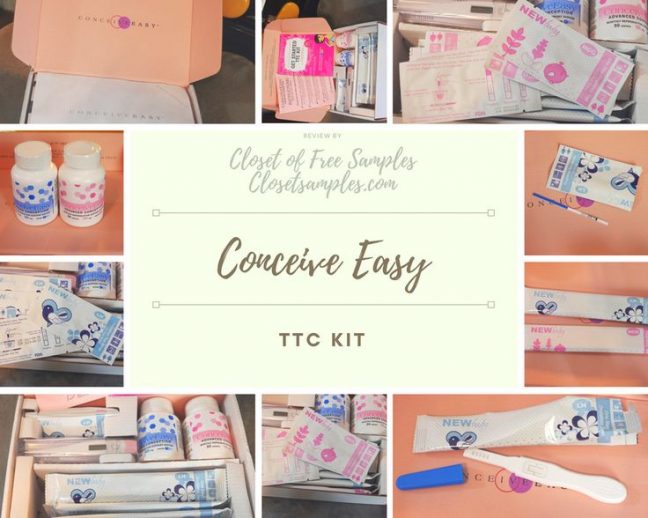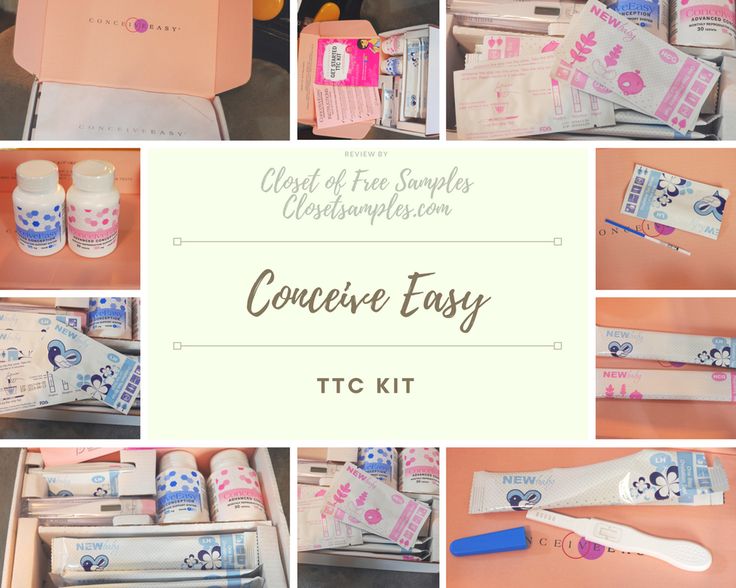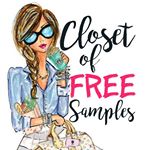 I could tweet about the @TTCKIT all day. Worked for me the first month I started taking them!! Wow! So happy!!!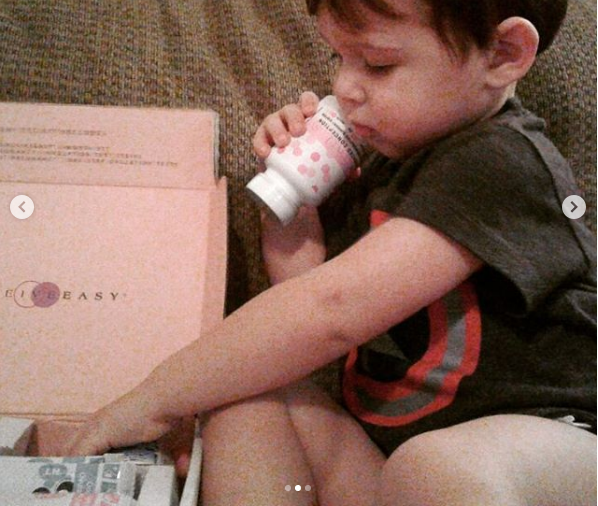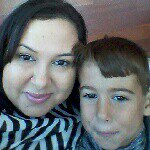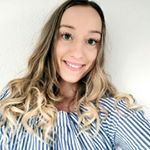 how long did it take you to get pregnant after you started the TTC Kit pills? I just started it 3 weeks ago. Most of the reviews I have seen are 2 months tops! Thank you and congratulations on getting pregnant!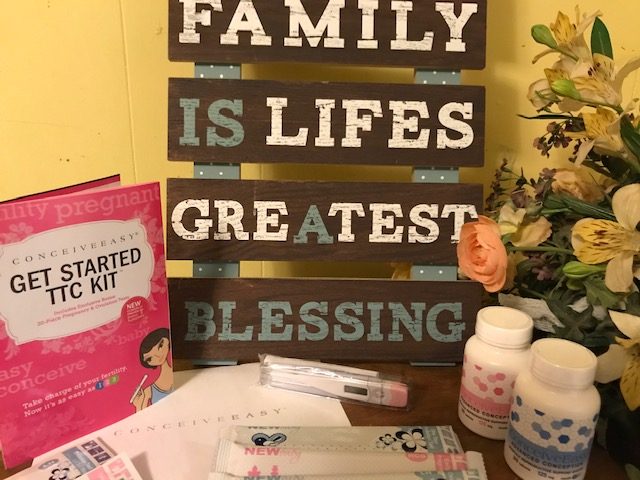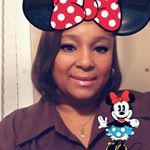 I was just starting on my second bottle from the TTC Kit and was late. So I decided to test and….I'm pregnant!! :-O I have a doctors appointment next Tuesday so pretty excited. I just found out yesterday so I think I am 4 weeks pregnant. Well it's been 4 weeks since my last period so still very early days.
37 weeks - twins!
37 weeks along as I write this. Waiting for the arrival of our twins, thanks to this kit. I don't know if that's what gave us twins or not, but we're so excited. Any time now! We took the TTC Kit supplements for 3 months and then pregnant, with twins. Good luck!
Twins
After 4 months of using the Ttckit (2 boxes) we were pregnant. When I got my positive at 13dpo, it was really dark so I wondered it it was twins. I had really bad morning sickness, so we still wondered twins. Went to the dr for my first ultrasound, so excited to see the heartbeat and then the dr found another heartbeat. My husband and I about fell on the floor in shock. So this stuff def works!
TTC Kit baby
I'm one who rarely writes reviews but always read reviews before buying. I was curious about the TTC Kit after having troubles ttc #2. Seeing so manye positive reviews I figured it wouldn't hurt to try. Well with the help of their opks to help me track my O day I took the pills faithfully for 5 weeks straight. On 11dpo I got my very first faint line. I couldn't believe it, today I'm 6 weeks in.
Ecstatic
I got this kit as I tried ttc for 9 months without success (I am currently 33 yrs old). My gyno wanted to put me on Clomid, but I said no. I want to do this all naturally. After 2 months of using the TTCkit opks and pills, I tested positive! I was estatic! I am now 8 weeks pregnant.
perfect
perfect ! u dont need to pay more at big stores. buy the pills, get all the tests u ever need for free.
Inexpensive
5 for the ovulation tests and the pills... still waiting to rate the pregnancy tests;).
This user received an incentive for writing a review
Just started 🎈
Ok Sooo I instantly Start taking the pills when I got them ! Because I just had got off my mentrustal cycle. Been tracking my ovulation test every day and finally today there was two lines., so Hopefully the Pregnancy tests also have two lines ? Not sure how fast and easy it is but if I'm pregnant next week ,I will be very surprised and happy ? and Satisfied with this product !
Working
I have PCOS so I've always stayed away from OPKs. My cycles are so irregular and they add up so quickly. When I found this kit I couldn't resist because they are so cheap and I got the 20 ovulation tests. I figured they would be worth a try. Boy am I glad that I did. My test showed two days of LH surge and today my bbt spiked so I was able to confirm ovulation. The pills are working and the tests are great. 👍
Happy!
This kit worked perfectly. For the first three months that I tracked ovulation, I just got pale lines. I was a little disappointed, but didn't stop tracking and kept taking the pills faithfully. Three months after stopping birth control pills, finally I received two solid lines of LH surge. So the body needs time to ovulate and regulate hormone levels after stopping bc pills... and now i'm happy to say we just got our positive pregnancy test!!*!*!**!
Skeptical? Works!
I read all the reviews of people saying they got pregnant using this Kit and I was skeptical. But the 2nd month we used this (after trying for almost 2 years), I got pregnant. We've already said if or when we try for another baby, we'd buy this kit again. I would recommend getting 20 ovulation predictor kits (what we did) so you're aware when you ovulate for the best chance.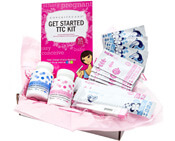 TTC Kit Reviews (4.64/1089)
Review left on Jan 04, 2019
got my period
The first week of using this product i finally got my period. i have 2 kids and have been irregular ever since and i never thought i could ovulate with out a period. finally got a period and now time to check my ovulation. Really great product
Review left on May 11, 2019
Good for PCOS
I love the product. I was diagnosed with PCOS ten years ago and this product has truly made a difference.
Review left on May 30, 2015
Good buy
Good buy. Everything came on time and packaged nicely with clear instructions on how to use. The price is right for this great kit. I highly recommend it!
Review left on Jun 11, 2018
Fast shipment
Received product fast. Priority shipping faster than expected. My wife just starting taking, so haven't seen much results. She feels good taking them. We decided to give the TTCKIT a try because it has so many positive reviews and gave us some hope that maybe this is all we need.
Review left on Aug 10, 2018
i ovulated! 🌼
for the first time in months i actually ovulated. took months 1-3. will continue taking these to keep my cycle on track and until i get a bfp!!
Review left on Apr 22, 2019
It really works
Worked for me when I got pregnant with my 2 year old and I didn't even make it through the entire kit. LOL. Bought it again for baby #2
Review left on May 05, 2017
Excited to try
Just received today and am excited to try it. The kit itself is an awesome package of goodies. My husband and I have been trying to conceive for over a year and hopefully this will help us along.
Review left on Apr 12, 2016
3rd time is a charm
Worked on the 3rd cycle for us. Little one is 9 months old already!
Review left on Jul 14, 2017
15dpo
im 15dpo right now no af so i took a test. 13dpo and 14dpo test was negative. felt crampy and really sleepy this morning. im so nervous right now idk what to do. ill test tomorrow again for sure baby dust to all of u and my god bless u
Review left on Aug 20, 2018
Twin dreaming
I bought this as a very close friend of mine recommended it as it worked after 3 months for her and she's now 30 weeks along with twins! Hoping for the same as I've always wanted be a twin mama
Review left on Jun 30, 2019
DO IT!!!
If you are on the fence about buying this product, DO IT!!!! I have very irregular cycles only about 3 to 4 a year, so nearly impossible to get pregnant. I also have a history of miscarriages. I've taken clomid with no results. Decided to take a chance and try the TTC kit after doing some research on natural fertility supplements. I took this product and it regulated my cycles. I took it for 2 cycles. I took this product with cassava root and got a BFP on my 2nd cycle. I am a believer!!!
Review left on Jun 28, 2019
Order my first kit (PCOS)
I'm praying that this kit work for me I have suffer from PCOS and was trying figure out what methods for me to take I didn't go to a fertility doctor. So far I did yoni pearls and v steam and remove myself from birth controls so hopefully this kit work for me
Review left on Jun 27, 2019
It works!
I only took like 1/2 a month and I'm 14 weeks today!
Review left on Jun 27, 2019
Concieve
Do anyone know if its best to take it as soon as you get it or start when your cycle starts? Whats best ladies?
Review left on Jun 26, 2019
Hormone imbalance
Does this help with a hormone imbalance? I have one child and miscarried one child last summer just after finding out I was pregnant. My boyfriend and I have been trying for 6 1/2 months.
Review left on Jun 23, 2019
Very happy
I've been trying to conceive for over a year, 15 total cycles. The first cycle I took this, I got a positive pregnancy test and am now 5 weeks pregnant. I finished the 30-day supply literally the day I found out I was pregnant. We've been trying for a long time and I was losing hope and about to schedule a doctor visit to begin discussion of fertility testing.When I was buying this, I didn't have a lot of faith and figured it was cheaper and more convenient than fertility testing/treatments and worth a shot. I honestly can't believe it worked. I am very, very happy.
Review left on Jun 22, 2019
Can't wait
I've got PCOS. I read in FB that 1 girl said she has PCOS and had a baby in December after taking it for a month. I just ordered it - can't wait to try it! Can't hurt - it's only 6 bucks to try it!
Review left on Jun 19, 2019
One pill daily
I initially ordered the TTC KIT because I heard that vitex can increase your chances of becoming pregnant.. I chose this specific brand because it also has prenatal vitmin stuff in it with the vitex already in it!! I love the idea of just having to take one pill. Although, I am still not Pregnant (husband is military and ALWAYS away during ovulation week ) these pills have helped with my sore breasts during ovulation!!!
Review left on Jun 18, 2019
it really works
get it asap you will only need the sample bottle it really works ???
Review left on Jun 18, 2019
Trying for a while just got my pills
I got my pills yesterday hoping for success