The information provided by our expert should not constitute a diagnosis of your condition. Always consult a medical practitioner or healthcare provider for a formal diagnosis. By making use of this content, you agree that ConceiveEasy and the expert assume no liability.
Parenting twins is a challenge, and it is a unique one that only twin parents can relate to. That is why there are excellent resources around for parents of multiples. That said, here are our pick for the 11 top twin blogs that you will want to bookmark.  Claim Your 20 Free Pregnancy Tests – Click Here

The Twin Mom
Being a twin mom has its challenges and its perks, that is for certain. That said, moms of twins need to connect with other twin moms in order to find others who can understand, appreciate, and vent about the challenges of raising twins. Additionally, moms can give other moms of multiples tips for making the parenting challenge somewhat simpler.
That is why the Twin Mom blog was established back in 2016. It is meant to be a community of moms of multiples that can relate with one another, and provide useful information. They offer a platform for writers who want to contribute to the blog, as well as forums, registry suggestions, and product reviews. This is for any mom of multiples to not only visit but to bookmark because they will find information and the support they need! Not to mention, it is a fun community.


Twin Pregnancy And Beyond
This amazing blog and twin mom community site was founded by a mom named Kelli who has two daughters, and identical twin sons. After she had her twin boys in 2006, she established her blog in 2007 and started blogging, and it evolved into a large community for twin moms.
Twin Pregnancy And Beyond not only features every piece of useful information that moms of twins need, whether they are expecting twins or have at least one set of twins to raise right now. They can also see some cool twin ultrasound pictures and can enjoy taking quizzes, members can get involved with contests, and can read about product reviews.
The great thing is that visitors and readers can become affiliates of the products that are sold on the site. This site is worth every frazzled twin mom to bookmark and visit often to learn get tips, get support and advice.


Twin Pickle
Twin Pickle was established by a mom of 3. She has one set of twins and created the blog to share her experiences with raising twins, as well as sharing her own parenting advice in general. There is a load of useful information on her blog about parenting multiples. Her twin boys also have some special needs such as speech delays, and she shares her experiences with their speech therapy journey. She also has a Twin Pickle shop and sells crafts that are relevant to her blog.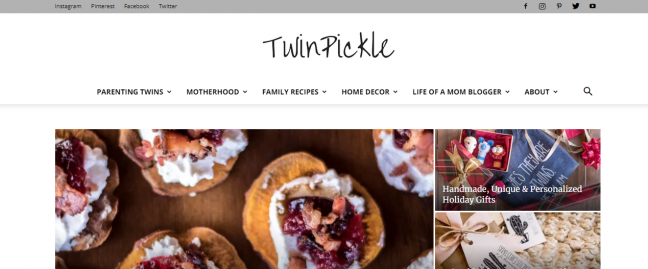 Twin Genuity
An Australian mom ended up having a surprise twin pregnancy within 6 weeks after she delivered her first baby. And, in 2016, that is when she established her blog, Twin Genuity in order to share her experiences, any tips with raising "Irish triplets" as she had one baby that was less than a year old when she gave birth to her twins. She also features articles that are written by guest bloggers, as well as product reviews. It is a great place to visit if you are in her shoes.


Twin Mummy And Daddy
 Twin parents Emily and Nige struggled with infertility and ended up finally becoming successful by conceiving twins via IVF in 2011, and had their twin daughters in 2012. Not long after that, they established their twin blog, Twin Mummy & Daddy, and their blog became so popular that it had won several awards.
They talk about their struggles, triumphs, and experiences with both raising twins and going through IVF. Nige has his own daddy blog as well called DIY Daddy.


PVMOM
Phoenix Valley Mothers of Multiples is the official name of this blog and site, and they offer memberships for mothers of multiples that need support. They have done a great job with providing a community, and they also hold events. You can become a member if you are a mom of multiples and you can learn a lot of great tips by following their blog and articles when it comes to raising twins or multiples in general.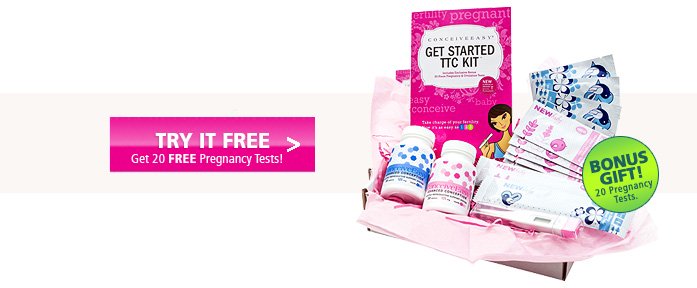 Dad's Guide To Twins
One dad named established a dad blog, the Dad's Guide to Twins, about raising twin daughters, and he provides tips, shares his experiences, and shares other relevant information with others. He also has his own podcast, and his own merchandise that he sells off of his blog such as t-shirts. He has created an excellent resource for parents that are either expecting twins or raising twins.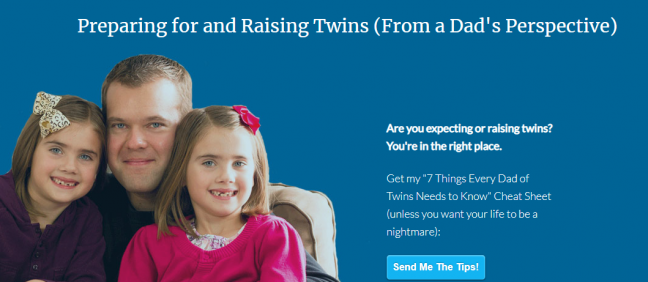 Twiniversity
Twiniversity was established by a mom of fraternal twins. This site is a community site for parents that are expecting or parenting twins, and it is loaded with excellent tips, articles that parents would find useful, as well as forums and classes. They also share giveaways and hold contests as well. It is a place where twin parents can learn a lot when it comes to raising twins, but it is a fun place as well. Natalie also wrote a book called What to Do When You're Having Two: The Twins Survival Guide from Pregnancy Through the First Year, and you can purchase it from the site.


Multiples And More
After twin mom Lisa had her twin girls in 2009, she was inspired to create a blog. She is also an older sister of twins as well. Her blog Multiples And More features her own reviews, tips, helpful articles, and her own helpful community to twin parents as well. She has her own shop and offers free multiple birth guides as well. This is another great resource for twin parents to bookmark.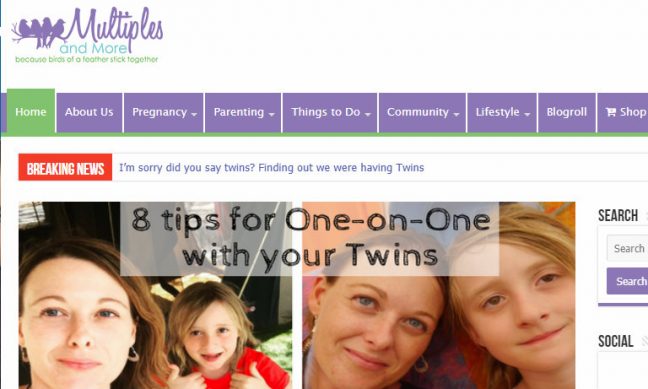 Nesting Story
Canadian mom Joanna already had 2 children when she found out that she was pregnant with twins in 2014, and then after their birth, she had decided to create her own twin mom blog, Nesting Story. She provides insights, tips, and shares her experiences. Her blog had won plenty of awards, and has been featured on many Canadian networks. This blog is another resource for twin parents, and you don't have to be Canadian to relate to her stories!


Your Twin Mom
Twin mom Tracy established her blog to not only share tips with raising twins but shares her own experiences in general. She is Christian and other Christian twin parents would relate to her blog, Your Twin Mom, filled with faith and love quite well. However, regardless of anyone's faith, she provides a lot of useful information when it comes to parenting twins that anyone can benefit from who is walking in her shoes.

Bottom Line
If you are a parent of multiples, you will feel less alone in your journey because these bloggers and resources are going to help you get through this journey! If anyone understands what it is like to be in your shoes, it would be these bloggers. Go check them out!