The information provided by our expert should not constitute a diagnosis of your condition. Always consult a medical practitioner or healthcare provider for a formal diagnosis. By making use of this content, you agree that ConceiveEasy and the expert assume no liability.
Becoming pregnant with twins can be exciting and scary at the same time. Along with dealing with the idea of giving birth to two babies instead of one, there are a few health concerns and risks you should be aware of. If you find yourself in this situation, be sure to keep the following information in mind and follow the instructions of your doctor. This will be the best way to make sure you and your babies are healthy throughout and after the pregnancy. Claim Your 20 Free Pregnancy Tests – Click Here

Preterm Labor/Delivery
One of the most common issues that twins face is preterm labor and delivery. This occurs when a baby is born before 37 weeks of pregnancy. On average, single pregnancies last about 39 weeks. However, for those who are carrying twins, the average is about 36 weeks.
Naturally, when you give birth to your babies early, there could be some health concerns. For example, babies begin developing their lungs later in the pregnancy and they may not be fully formed when they are first born. For this reason, twins who are born early could have some lung related issues to deal with.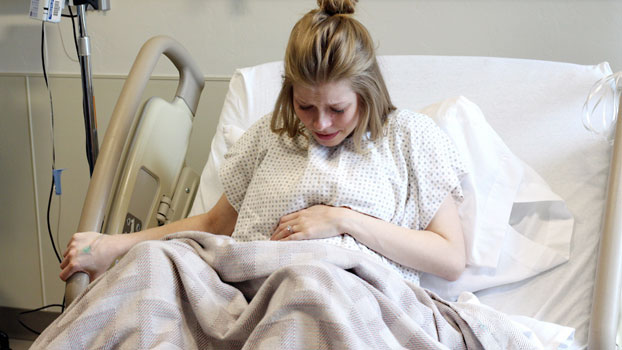 Low Birth Weight
Because they are often born early, twins tend to have a low birth weight. This is considered to be the case when the babies weight less than 5.5 pounds. When a baby weighs less than 3.3 pounds, it is more likely that they will develop complications. For example, it is common for them to have a mental handicap or develop conditions like cerebral palsy.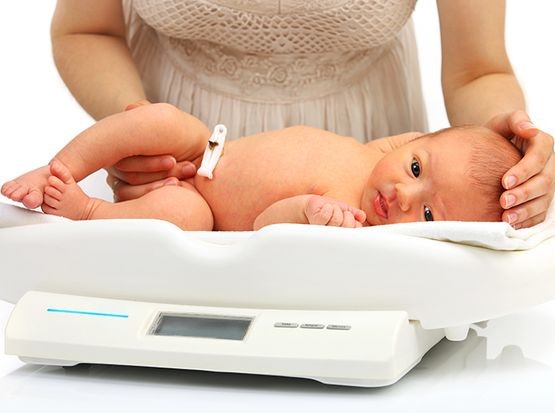 Growth Restrictions (IUGR)
Another issue you may see when you are pregnant with twins is intrauterine growth restriction, though this mostly only affects identical twins sharing the same sac. Eventually, the twins will run out of room to grow and their growth will stop or slow down drastically. For the most part, this usually begins occurring at around 30 to 32 weeks. With a single pregnancy, the baby would continue to grow past this point, which could mean they are a bit more developed when they are born.

Preeclampsia
Finally, women who are pregnant with twins may have a greater risk of developing preeclampsia throughout their pregnancy. This condition occurs when the woman has high blood pressure, which can cause problems for the mother and the babies. Women who are pregnant with twins are twice as likely to develop preeclampsia than those who have a single baby.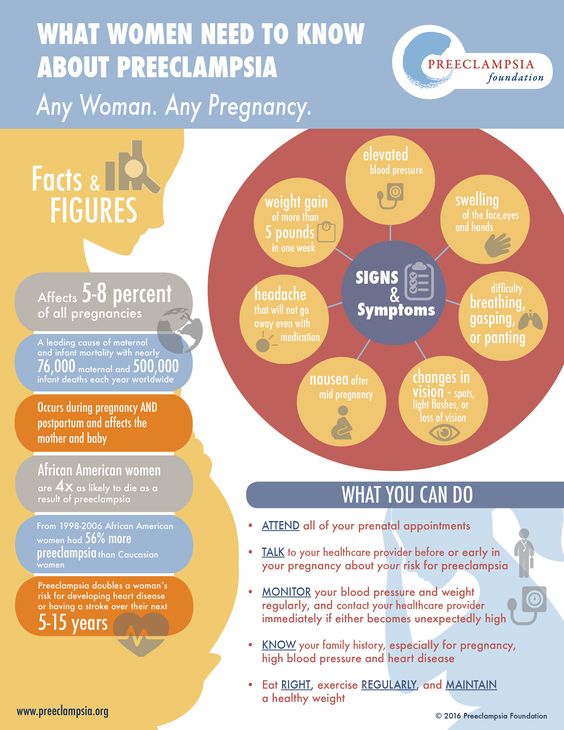 These are all some of the health risks you can expect to watch for when you are pregnant with twins. Usually, you can talk to your doctor and develop strategies that will help you reduce the amount of damage that these risks pose. But, the most important thing to remember is that you need to take care of yourself while you are pregnant. Get plenty of rest, eat the right foods and drink plenty of water.