The information provided by our expert should not constitute a diagnosis of your condition. Always consult a medical practitioner or healthcare provider for a formal diagnosis. By making use of this content, you agree that ConceiveEasy and the expert assume no liability.
Fertility tests have always fallen under the responsibility of women. Well, the situation seems to be changing with the newest types of male fertility home tests released on the market. Claim Your 20 Free Pregnancy Tests – Click Here
Couples having fertility problems can now rely on such products in order to see whether the cause relates to low sperm counts. These tests measure the level of sperm within minutes, without any complications or additional efforts.
Although using a male fertility home test is only a recent practice, more and more couples consider it a great way to identify and understand the causes of their fertility problems. For those reluctant as to how efficient and practical these products really are, here is a list with 4 reasons why they should be used and trusted.

Easy to use and comfortable
The procedure is quite simple and requires little effort and time. The first step is to mix the semen with a special solution. Then, a couple of drops from the resulted mixture must be put on the test strip. The waiting time is around 10 minutes. Depending on the color of the strip after the waiting period, the result can be categorized as negative or positive.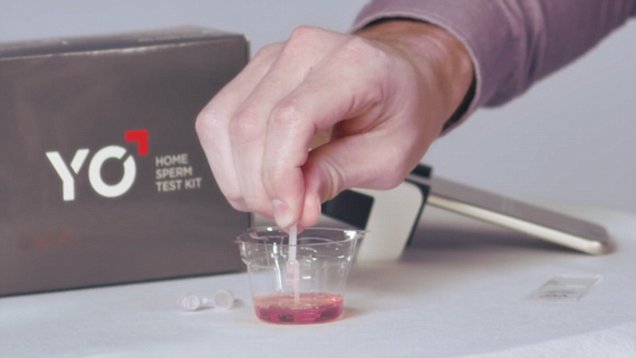 Secure and safe
Basically, home male fertility tests measure the level of sperm. According to the World Health Organization, the standard level of the sperm contains 20 million sperm per mm of seminal fluid. The test determines the number of sperm, and, thus the degree of fertility. All the products on the market passed a series of clinical tests so that users can have the guarantee of an accurate result.

Low prices
Most of these tests cost very little compared to a visit to the doctor or to a test lab. The prices range between $30 and $40, depending on the brand. This is far less expensive than a doctor's office visit and lab testing done on their premises.

Privacy
This is probably the key advantage of taking a male fertility home test. Infertility is a delicate issue for any couple. For this reason, taking a test at home can be a very viable solution, avoiding uncomfortable and, sometimes, embarrassing visits to the doctor. The kit comes in discreet packaging, without any external description of the product.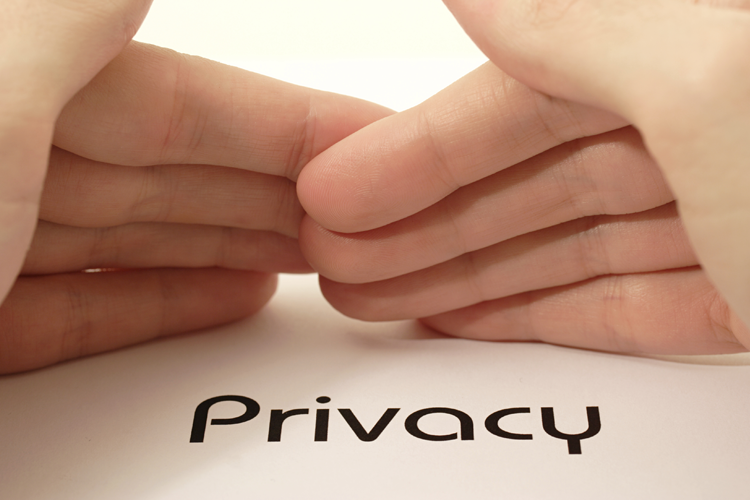 Infertility affects more than 7 million couples each year. Statistics show that, in many of these cases, low sperm count is the cause of infertility. In these conditions, any support is welcomed by both patients and doctors.
Male fertility home tests are already helping thousands of couples to understand their problems better, and there is no doubt that their popularity will grow exponentially in the following years, considering the everyday higher incidence of infertility cases.