The information provided by our expert should not constitute a diagnosis of your condition. Always consult a medical practitioner or healthcare provider for a formal diagnosis. By making use of this content, you agree that ConceiveEasy and the expert assume no liability.

What is Lupus?
Chances are, you have probably heard of Lupus, but you might not know much about it. Lupus is a fairly common chronic auto-immune disorder that affects nearly every organ of the body. Lupus causes the body's auto-immune system to become hyperactive, and can affect everything from the skin, kidneys, heart, brain, lungs, joints, and more. Claim Your 20 Free Pregnancy Tests – Click Here
Lupus is characterized by well periods of remission, followed by periods of illness, known as flares. No two Lupus patients have identical symptoms or signs. Usually, Lupus is not diagnosed until the patient has had it for a long time, and it is often misdiagnosed as something else. For a long time, doctors have thought that Lupus had a negative effect on pregnancy outcomes, but now, doctors are starting to rethink that stance.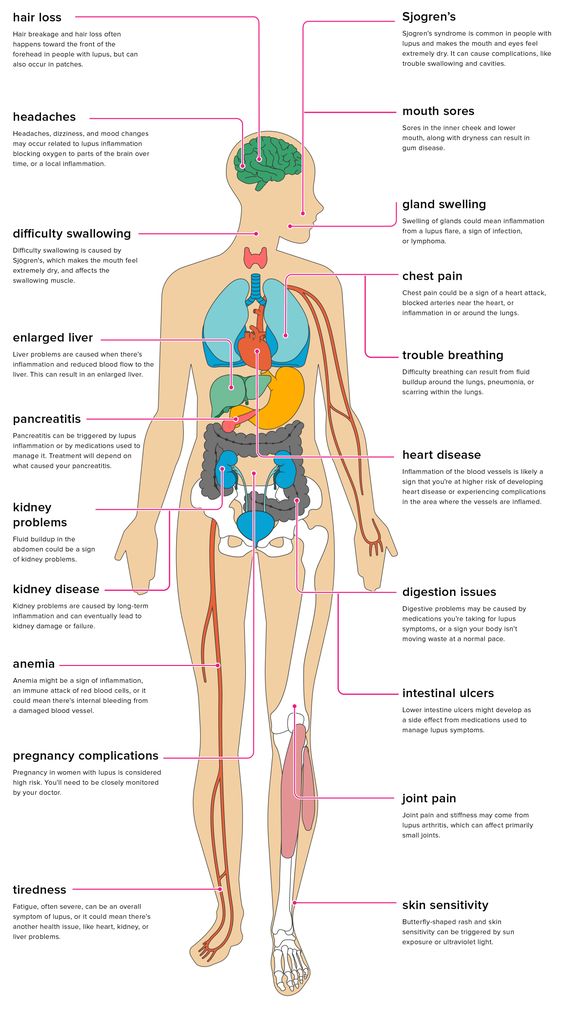 The New Study Results
Researchers at the Hospital for Special Surgery recently announced the results of their study, and everyone was very surprised. For years, women with Lupus were asked to avoid pregnancy in order to keep themselves and their babies safe from complications. The new study showed that these ideas were old and outdated, and there was no evidence that these precautions should be followed in today's world.
It used to be assumed that Lupus would attack a pregnant woman's fetus, and thereby effect a successful pregnancy outcome. However, during this particular study, 350 pregnant women with Lupus were followed, and the outcomes of the pregnancy were normal in up to 80 percent of cases. It is important to note that these women were all in the remission stages of their disease during their pregnancies, as this is an important factor


What This Means
In this particular study of 350 women, 62 of the women experienced pregnancy complications. 10 percent had preeclampsia, 30 women delivered early, and only 19 women lost their babies during pregnancy. That is a long way from before when doctors were telling women not to get pregnant at all. Now, out of 350 women, only 19 lost their babies during pregnancy. The babies born to moms with Lupus were at no greater risk of birth defects than any other babies.

The Bottom Line
This goes to show that we need to reevaluate what we are telling women about Lupus and pregnancy because the old information is obviously outdated. Women with Lupus who wish to become pregnant definitely need to see their doctor to get a full check up and any personalized advice that their doctor might be able to offer them. While many Lupus patients go on to have successful pregnancies, it is important to have a doctor involved every step of the way.