The information provided by our expert should not constitute a diagnosis of your condition. Always consult a medical practitioner or healthcare provider for a formal diagnosis. By making use of this content, you agree that ConceiveEasy and the expert assume no liability.
If you have had a C-section or a cesarean section previously, getting pregnant again can worry you. You may dread thinking about what you may have to face this time around. While you are really happy about getting pregnant, somewhere you are surely worried about labor and delivery. What if the same thing happens again? Another surgical birth may scare the living day lights out of you and you may desire a vaginal birth this time. Claim Your 20 Free Pregnancy Tests – Click Here

What is a VBAC?
A vaginal birth after cesarean birth is called VBAC and there have been cases of VBACs in the past, which were successful but you should ask yourself if it is the best choice for you. This actually depends on your health, your decision, and your doctor's advice. Here are a few tips that will help you make the right decision.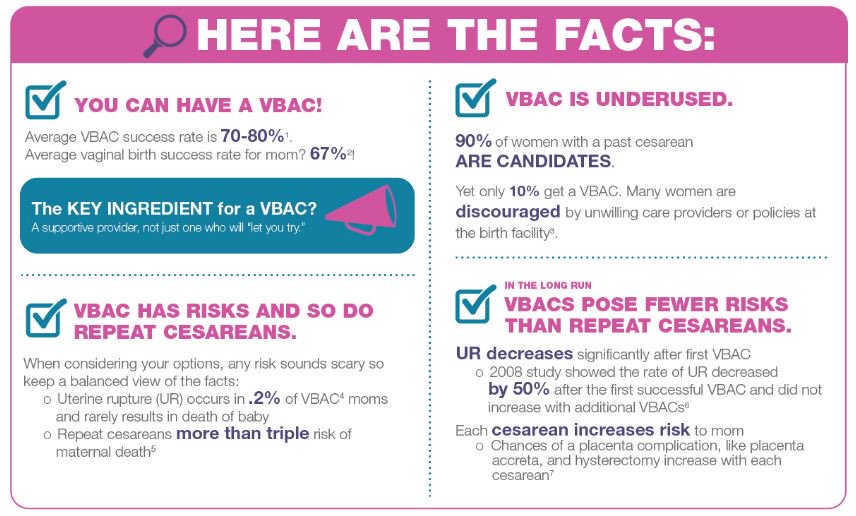 Preparation
First of all, ask yourself if you are emotionally ready. You may surely have lingering feelings from the previous pregnancy about your C-section and that may cloud your decision. Whatever your unresolved emotions are, solve them. This will help you clear things up and think properly.

Listen to your doctors
Remember that even though you want a VBAC, your doctors might strongly disagree for your sake. Under such circumstances you should be completely prepared to face another surgical delivery.

Make Peace with your C-section
The first step is to recover from what you faced. Try understanding yourself and your feelings so that you come to terms with it and learn to get over your unplanned c-section.
Once you are done with that, go ahead, and find out everything you can about VBAC. A number of things are involved in a VBAC [which will be discussed here]. Make sure you learn about them all. If you are having trouble, try getting support. Talk to your partner and your doctor so that they help you emotionally.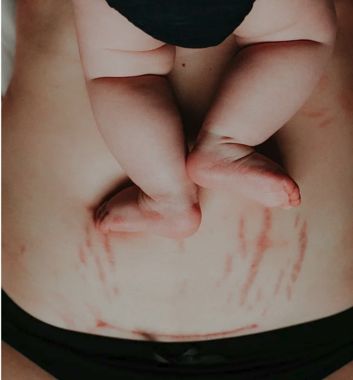 Why your doctor may not want to
Did you know that many doctors don't even allow a VBAC? Research suggests that doctors are extremely strict when it comes to this and most of them will not be willing to allow VBAC at all. This is because if you attempt a VBAC you will be at high risk of a number of problems including low birth weight, premature birth, uterine rupture, emergency C-section, prolonged labor, placenta previa, and so on.
Not many doctors will actually want to take the risk, especially in our world of malpractice and lawsuits. Doctors simply don't want to take the risk. It's the reason the US has such a high rate of c-sections as it is. Fear of malpractice and lawsuits.

Successful VBACs
However, if your pregnancy is low-risk, your doctor may be willing to go with a VBAC. Remember that there are many cases of VBAC and most of them have been successful. Many women who have had a VBAC are coming forward to encourage other women to follow their lead.


Assess your personal risks
There are numerous things for you to consider here. As aforementioned, there are many risks involved and some would say that it is a bad choice. However, you should ask yourself and your doctor a few questions related to your health, your current pregnancy, and your previous pregnancy in order to clear things up and to come to a conclusion.
To start off with, you should assess your personal risks. The risks aforementioned are general risks. You should know what risks you run particularly.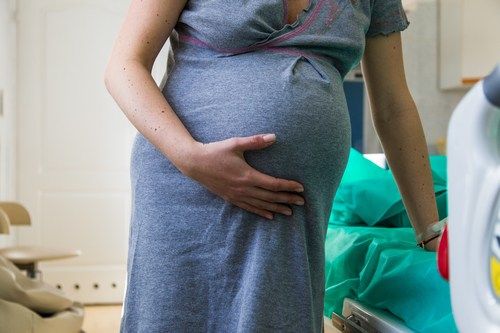 Ask yourself these questions
Then, you should prepare yourself for an emergency C-section. Are you willing to? Think back to the C-section and ask yourself and the doctor about your body response and emotional response to the surgical delivery. How painful was it physically? How much did it hurt on the emotional level? These are a few of the questions you should have clear answers to so that you come to an answer. After that, you only need the support of your partner and your doctor to go for it!