The information provided by our expert should not constitute a diagnosis of your condition. Always consult a medical practitioner or healthcare provider for a formal diagnosis. By making use of this content, you agree that ConceiveEasy and the expert assume no liability.

A Strange, Confusing World
Adoption. For couples who have never gone down the road before, and even for some of those that have been down the road before, it can be a confusing, sometimes scary road. Claim Your 20 Free Pregnancy Tests – Click Here
However, talk to any parent that has ever been down that road, and it is one of the best decisions that they have ever made. But, the ever-changing world of adoption is confusing and sometimes strange, but we are going to try to clear up a few things for you, so you can try to understand it a little better.

What's A Match?
A match is one of the most common things that you hear about when you hear about adoptions. A match means that a pregnant woman has chosen a person or couple to be the parent of their child! A pregnant woman might make the choice early in her pregnancy, which can be good or bad.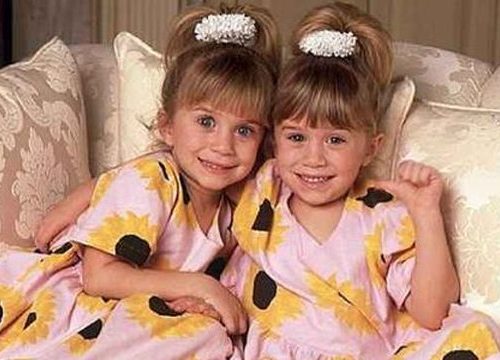 The good thing about an early match is that there is lots of time to get to know the mother, and lots of time to prepare. However, that also leaves much time for things to go wrong as well. A late match means not long for the very anxious parents to be to wait, but there is also less time to make important decisions. Each case has its own sets of advantages and disadvantages, and no adoption case will be perfect.

International Adoption
Perhaps the most confusing and fast-changing adoptions are international adoptions, where policies, laws, and procedures are literally changing all the time. International adoptions peaked in 2004, however, they have actually dropped dramatically in the last few years. This is because of more US adoptions, which is a great thing of course.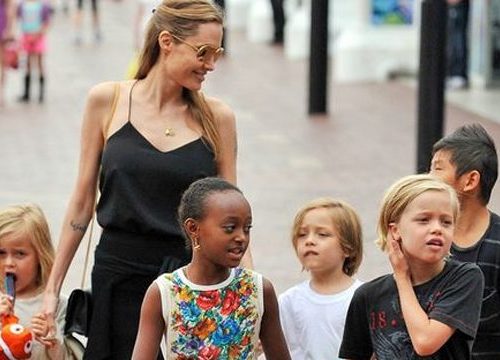 There are also many more new laws and stipulations regarding international adoptions which can sometimes make it very difficult to adopt from overseas. Of course, these laws and stipulations are always changing, so that can be a blessing and a curse.

Technology and Adoption
One of the most quickly changing aspects of adoption is the role that technology plays in it. Technology is making it so easy for pregnant women to connect with prospective parents, but it is also opening up doors to lots of unlawful activities regarding adoptions. Technology is also making it easier for adopted kids and birth parents to find each other if they wish to do so. The internet world is making it so easy to keep everyone connected.

The Bottom Line
Things are always changing in the world of adoption and it is really hard to keep up and to stay on top of the changing laws, regulations, and rules. Some parts of the adoption world are consistently getting better and others are perhaps not such good developments. Just trying to keep up to speed can be exhausting!