Herbs to Increase Ovulation

on Sep 29, 2012

by Alyssia Granger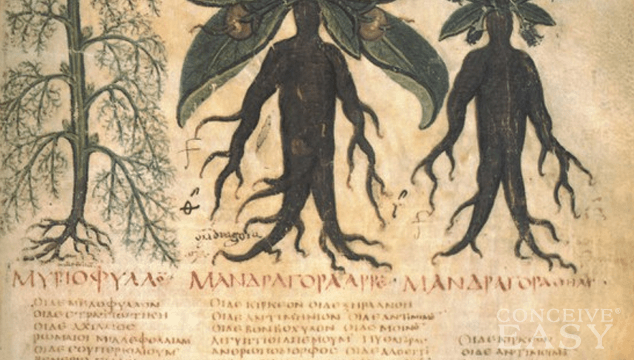 Ovulation is the key to getting pregnant. If you have irregular ovulation or no ovulation, find out which herbs will increase ovulation.
You might already be familiar with herbs and how they can be a great asset to couples who are suffering from infertility. They are inexpensive, natural and safe, and are growing in popularity with people who don't want to go the route of usual fertility treatments. If you are looking for herbs to increase and help with ovulation, today we have a few tips for you, and a few herbs you might want to check out. Claim Your 20 Free Pregnancy Tests – Click Here

Vitex
Vitex is one of the all around best fertility herbs. Vitex is known to increase production of LH in the body, which in turn can stimulate ovulation. After taking it for two to three months, many women see an improvement in ovulation. There are many other fertility benefits that Vitex can offer to women, so if you are going to try herbal remedies, vitex is probably one of the best ones to get started with.

Saw palmetto
If you are having trouble ovulating due to PCOS, Saw Palmetto can be a great choice. It can help stimulate suppressed ovulation. Some experts say that Saw Palmetto works best when taken in combination with Vitex. If you have issues from PCOS such as weight gain and acne, this helpful herb can really help you too!

Ginseng
Ginseng is a common herb that we all know, but did you know it can be used for ovulation help as well? It has been said that ginseng can really help to stimulate the ovaries and help them to produce more estrogen. It has also been said to help balance the reproductive hormones. Ginseng also has many positive effects on other parts of the body as well.
These are a few of the most popular herbs that can aide in fertility and ovulation troubles. Many people choose herbs as opposed to harsh chemical pills and other invasive treatments. Have you ever used herbs for fertility help? We would love to hear your story!

ConceiveEasy® TTC Kit™ is the most complete fertility system available over the counter. Clinically proven to dramatically increase your chances of conception and help you get pregnant fast from the very first use. And now for a limited time, Try a FREE starter pack today & receive 20 FREE pregnancy tests and a FREE Digital BBT Thermometer!
Herbs to Increase Ovulation

,
Alyssia is mom to 2 giggley twin girls, Sophia and Emma, and son Hunter. She's a Southern girl, passionate about photography, travel and her husband Josh.