The information provided by our expert should not constitute a diagnosis of your condition. Always consult a medical practitioner or healthcare provider for a formal diagnosis. By making use of this content, you agree that ConceiveEasy and the expert assume no liability.
There is no denying that home births are a growing trend today. The trend is growing by the day and more and more women are opting to give birth in the convenience of their house rather than under the expert supervision of a doctor. This trend is likely to continue as there is expected to be a huge Ob/Gyn shortage by the year 2020. Claim Your 20 Free Pregnancy Tests – Click Here
Midwives are becoming popular and are very much in demand today, as are doulas. Doulas are invaluable assets, women who assist deliveries at home or in the hospital and ensure that the baby is born safely. However, is this reliable? Is this safe? Should you also prefer this? (The answer is yes!)

Choose the right midwife
It'd be wrong to go for a home birth just because your favorite celebrity had a homebirth. Remember that celebrities are under the expert supervision of the best midwives, doulas, and other supporters who will take care of each move no matter where they choose to deliver.
That won't be the case when you are delivering. However, you can ensure a safe birth at home by choosing the right midwife and doula, of which the options are limitless. Interview as many as you can, and find the one that makes you feel the most comfortable.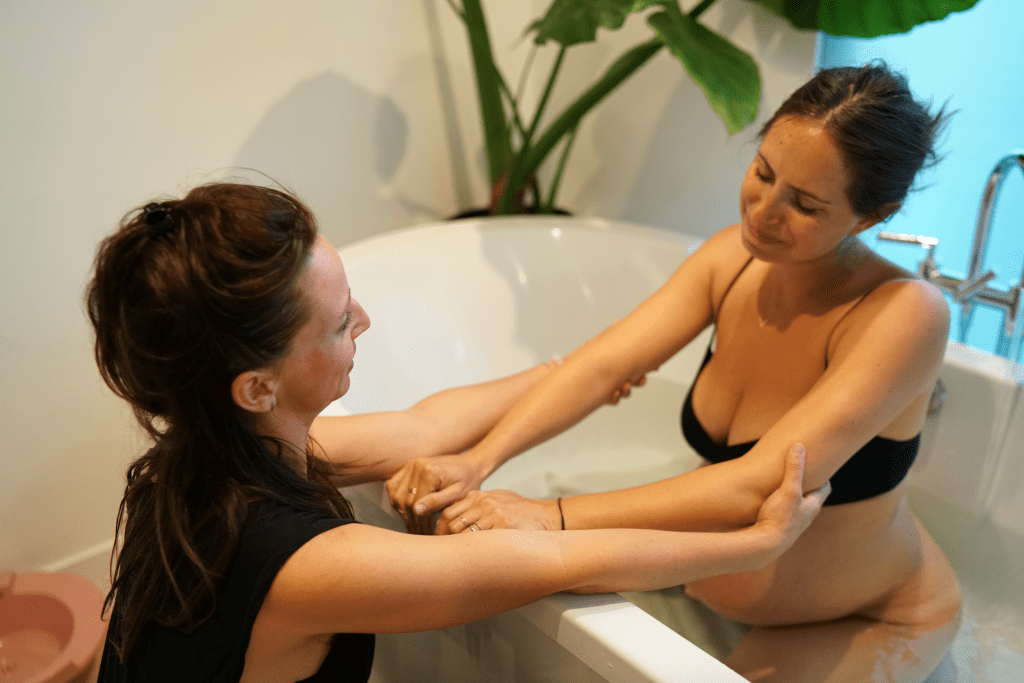 Carefully assess your options
The midwife will guide you through the delivery and ensure that it is successful. On the other hand, the doula will pump you up with all the physical, mental, and emotional support that you require. If you are planning on going for a home birth, you should carefully assess your options.
See if you prefer to go drug-free, see if your husband or partner supports you, see if you feel empowered to give birth in the comfort of your home, and see if home birth feels like the best choice for you. If your pregnancy is healthy, you could absolutely choose home birth without problems. Labor and delivery is not a medical event – it is a natural biological phenomenon, one in which you can absolutely do in the comfort of your home.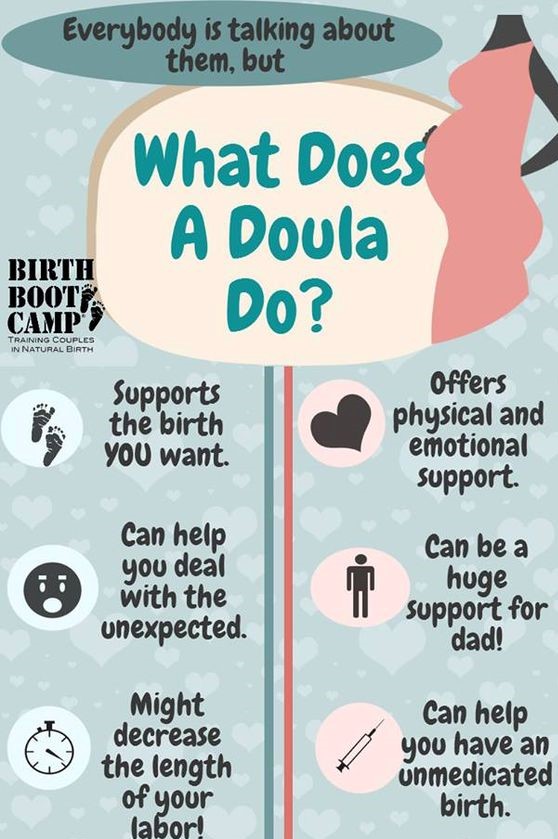 Interview doulas
Once you make the decision for a homebirth, you should start your search for the right midwife and doula. Whether you want a doula or not, is your choice but it can be a bonus to hire one especially for your first birth to give you lots of moral support during the delivery. Be mindful, most midwives have their own midwife assistants and some even doulas, so this step may not be necessary.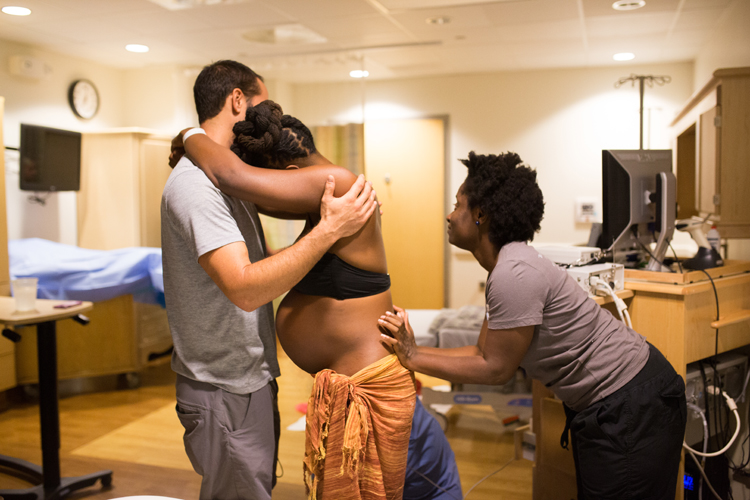 The midwife has to be educated, experienced, licensed, and reputed. Don't choose the first one you find without discussing your needs and expectations with her. Only if she is good enough will she be able to help you out. The same goes with the doula too. She should be a thorough professional and should know her job well. She will assist you emotionally through your labor and during delivery so that everything goes by smoothly.

Ask friends and family
With homebirth becoming more popular and mainstream, surely you will have friends who have had a homebirth. Ask your friends and family members if they have hired midwives and/or doulas so that you get good references. Once you do, discuss your needs and what you are looking for.
Do you want a water birth?
Do you want a medicalized midwife?
Do you want a hands-off sit-in-the-corner midwife?
Ask yourself these questions. The options are limitless! Experienced and well-educated doulas and midwives will give you all the support you need at every step. A home birth is safe and your baby will be born gently in this world.