If you think you might be pregnant but cannot afford to buy a pregnancy test, here you will find a few options to get free pregnancy tests. Claim Your 20 Free Pregnancy Tests – Click Here

Fertibella free trial
While not 100% free, Fertibella ConceiveEasy fertility supplements offers its TTC Starter Kit free, for just the small cost of shipping ($5.95 or $9.95), to try for 30 days. Enclosed are Fertibella ConceiveEasy Months 1 & 2, as well as 20 pregnancy tests. The tests are yours to keep for free, just for trying Fertibella, regardless if you decide to cancel within your free trial.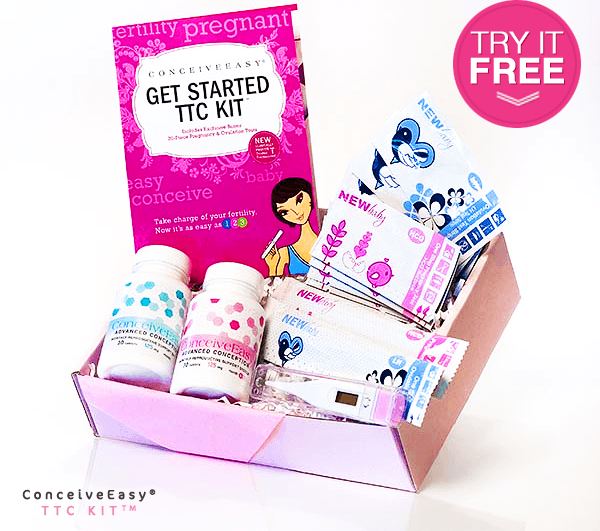 Pregnancy center
This is your go-to place in case you suspect you may be pregnant. Almost all cities and even small rural towns have a pregnancy center that offers free tests as well as support and assistance with your issue. Check your local yellow pages or online for some local search results.

Planned parenthood
The second best place where you could go to get a free test is to a Planned Parenthood Center. You can try to locate a nearby center by looking into your Yellow pages or searching online. The great thing about going to a Planned Parenthood is that if you do not want to get pregnant, they will also inform you about birth control methods, help you choose one that will make you comfortable and even give you free contraception.

Community Agencies
You may have other community agencies that offer free pregnancy tests in your area and the best way to find one is to call and ask the operator to look for a place where you could get a free test.

School nurse
This applies only if you are in school. Contact your school nurse and tell her you might be pregnant. She will either provide you with a free test herself or direct you to a place that offers tests for free.

Adoption center
This option is available only if you plan to place your baby for adoption. If you do not take adoption into consideration you should try a different place. To find an adoption center nearby, look for one in your phone book.

Free online tests
In case you do not feel comfortable discussing about this with someone face-to-face, you can try an online pregnancy test. You will have to answer several questions, such as the first day of your last period and the day you had intercourse. However, keep in mind that these online tests are not accurate, so the best option would be to have a urine or blood test.

Studies and Survey
There could also be studies and surveys you can find on the Internet; if you take part in them, you will get ovulation tests and pregnancy tests for free. Such an example is Clear Blue.
Therefore, by using any of the above options you should be able to get a free pregnancy test that will inform you whether you are pregnant or not.