The information provided by our expert should not constitute a diagnosis of your condition. Always consult a medical practitioner or healthcare provider for a formal diagnosis. By making use of this content, you agree that ConceiveEasy and the expert assume no liability.
Fertility education in schools? It could be happening soon, if one Australian IVF expert has his way. Professor Rob Norman from Adelaide University believes that many fertility problems could be avoided if only the public were more educated about what can happen. Claim Your 20 Free Pregnancy Tests – Click Here
"I see a lot of women convinced they can have children over the age of 45."
"For a substantial number of people, if they'd taken the right decisions earlier on, and continued with it, they wouldn't have the problems they do now," he said. "I see a lot of women convinced they can have children over the age of 45. Whether you're going to have children or not, you should know about your reproductive system, what turns it on and what turns it off." said Professor Norman.

No drugs, no smoking
Professor Norman says that issues related to fertility, such as how age effects reproductive cycles, and how things like illegal drugs, smoking, and even too much exercise can have dire consequences when it comes to your reproductive cycle.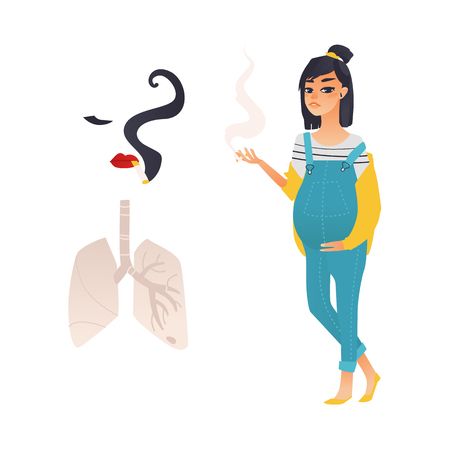 Teach about fertility
He would like to see such topics taught in schools, right along with contraception, sexually transmitted diseases, and other health and wellness topics. What a great idea! Imagine how many cases of infertility could be eliminated simply by educating the public on what is and what is not good for reproductive health. There are so many simple things that people should be aware of regarding infertility that are actually not common knowledge. Getting more people learning and talking about fertility is a wonderful idea.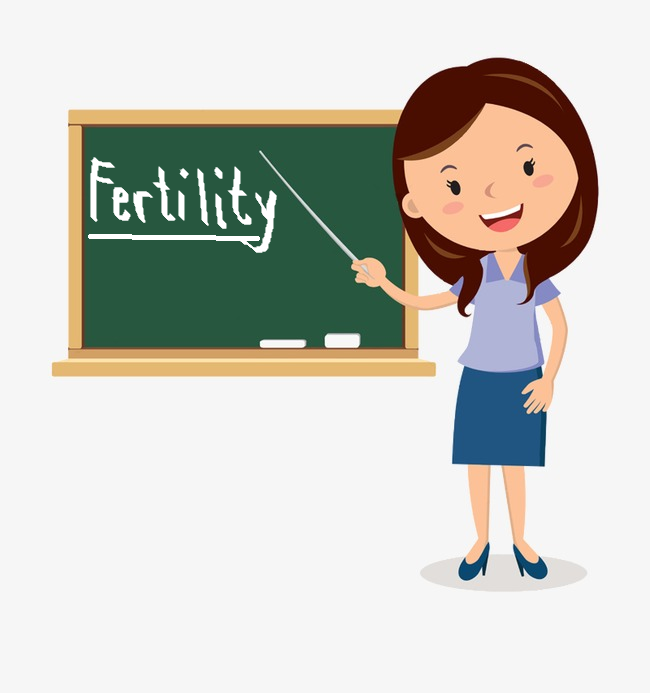 Fertility education in schools
This could be a really great idea, to get more fertility education in schools than we currently have. Studies have shown that women greatly overestimate their fertility and sometimes think that they can get pregnant much faster or much more easily than they actually can.
Another fertility expert, Susan Seenan, of the UK Infertility Network, wholeheartedly agrees with this idea. "We need to educate people far better about their fertility at a much younger age. We have had huge success with our education project in Scotland, thanks to funding from the Scottish Government, and we would love to roll this out in England."
"However our applications for funding to the Department of Health and other funders have so far all been turned down. Over 3.5 million people in the UK today suffer from some kind of infertility problem and for them the journey to possible parenthood can be a very long one without always having a happy ending. People who find themselves struggling to conceive need our help and understanding because it is a very real problem which can be devastating for couples of any age."