The information provided by our expert should not constitute a diagnosis of your condition. Always consult a medical practitioner or healthcare provider for a formal diagnosis. By making use of this content, you agree that ConceiveEasy and the expert assume no liability.
If you are expecting this year, then congratulations to you. You are most definitely in for an interesting journey which leads you to the next very different yet life-changing journey which is becoming a parent. Or, if you are not pregnant, chances are that you know someone who is. Maybe it is a friend, a family member, or a co-worker, or a friend of a friend or a friend of a family member and so on- there is always someone around who you know that is expecting. Claim Your 20 Free Pregnancy Tests – Click Here
Well, anyone who is pregnant whether it is you or someone in your life is most definitely sharing this journey with a number of celebrities.
In 2017, it seemed like that was the year when many celebs gave birth like Beyonce and Jay-Z, who
gave birth to twins just like George Clooney and his wife did as well. There were a number of other celeb births and it looks like 2018 is going to be another booming year for celebs growing their families. Let's take a look at which celebs are expecting in 2018, so far! And there could even be more than what will be listed since many celebs may be pregnant early on and whether they know it or not, they will stay quiet until they feel it is the right time to announce it (which may be after that 12 week mark or much later on as some celebs never announced their pregnancies until after giving birth!)
If anyone gets pregnant in April or slightly later, they will be either having Christmas babies or will end up having their kids in 2019- so there is still a little bit of time for a pregnancy to happen in order to have a baby born in 2018. Anyway let's now look at which celebs are expecting in 2018 so far:

Vinessa Shaw
Do you remember that Halloween movie that came out in 1993 called Hocus Pocus? Well, Vinessa Shaw played the character of Allison. Yeah that was her and she recently posted the following on her social media: posted a creative sign reading "WINNIE, I SMELL … A CHILD" and "It's just a bunch of Hocus Pocus." Very creative, and there is no news yet as far as when the due date is but Vinessa is growing her family, that much we know.

Princess Kate and Prince William
It has already been known that Prince William and Princess Kate Middleton are expecting this year in April, Kensington Palace confirmed. The Royals are already parents to 4-year-old Prince George and 2-year-old Princess Charlotte, and Middleton has had a rough go with all of her pregnancies since she has been suffering from hyperemesis gravidarum from her previous ones as well as with this one. However, she seems to be a lot better now which is great. Congrats to the Royals again.

Khloe Kardashian and Tristan Thompson
The Keeping Up with the Kardashians star Khloe has been dating her NBA boyfriend Tristan Thompson since 2016, and they announced that they are expecting this year sometime. They did not make this known for a while and decided to share the news just around Christmas time last year. Good for them!

Macklemore and Tricia Davis
The rapper Macklemore, whose real name is Ben Haggerty, and his wife just announced that they are expecting their second child this year. He shared the news on Instagram by creating a cute video clip.

Boyd Holbrook and Tatiana Pajkovic
The actor Boyd Holbrook, who is most known as DEA agent Steve Murphy on the Netflix series Narcos, just announced that he and his girlfriend Tatiana are expecting. Tatiana Pajkovic is a Danish actress who made an appearance in the 2015 film The Transporter Refueled, while Holbrook has also starred in Logan. He will make another appearance in the 2018 reboot of The Predator. Congrats to them for expecting!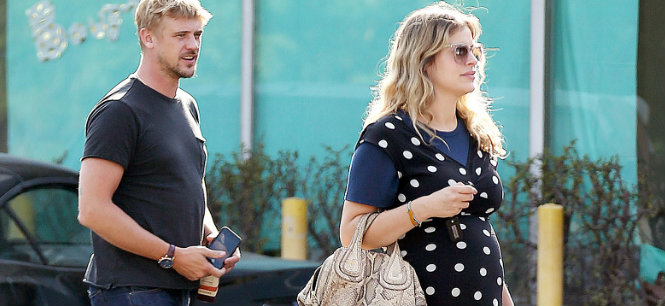 Chelsea and Dan Gheesling
Big Brother Season 10, which took place in 2008, winner Dan Gheesling and his wife Chelsea are expecting their second baby. They shared the news in a nice post which had their son Desmond wearing a "big brother" t-shirt and Chelsea wrote: "Des is going to be a big brother! Excited to be welcoming baby #2 to House Gheesling."

Bethany Hamilton and Adam Dirks
Professional surfer Bethany Hamilton and her husband Adam Dirks are expecting their second child and already have a 2-year old son, Tobias.

Eric and Jessie James Decker
Country singer Jessie James Decker is expecting baby #3 with her NFL star husband Eric. She shared on a video which included her other kids, "Eric and I are so excited to share with y'all that we are expecting baby Decker number 3!" Congratulations to them! That is great news.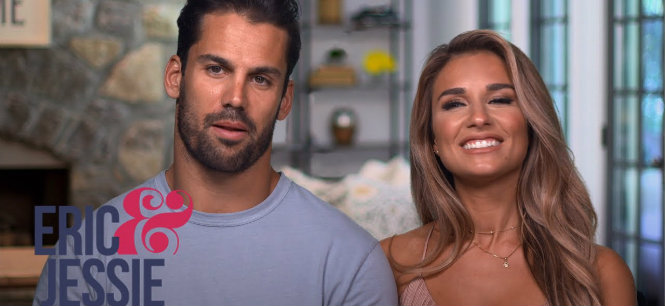 Dale and Amy Earnhardt
NASCAR racer Dale Earnhardt and his wife Amy are expecting their first child and they found out that they are having a girl. Dale said "Excited to share the wonderful news that Amy and I are expecting our first child. A little girl!!!! We are both thrilled and can't wait to meet her." The Earnhardts were married last New Year's Eve at Childress Vineyards in Lexington, North Carolina which is owned by his fellow racer, Richard Childress.

Erin and Chad Paine
The Bringing Up Bates stars Chad and Erin Paines are expecting their third child, a girl in April. They have already named her Everly Hope and Erin said, "We are overjoyed to be adding baby Everly Hope to our family this April. She is already loved and adored so much.  Our hands are full with two little ones-the giggles, slobbery kisses, and yes, the diapers! We know it will be quite an adventure, and we are definitely anticipating her arrival. We are grateful, so very grateful." Aww, how wonderful for them. Congrats to them.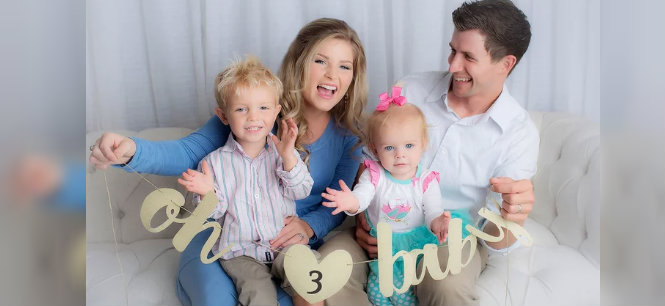 David Parnes and Adrian Abnosi
The Million Dollar Listing Los Angeles star, David Parnes, and his wife Adrian Abnosi are expecting their first child. Adrian said on an Instagram post "@davidbondst and I are so excited to share with everyone that we are expecting!!" which she added to the image of her ultrasound, and added "Feeling so incredibly blessed and overjoyed! We can't wait to meet our little munchkin."

Ne-Yo and Crystal Smith
The singer Ne-Yo who is also known as Schaeffer Smith and his wife Crystal are expecting their second child. Ne-Yo said on an Instagram post, "We didn't plan for you but you are Gods plan and I thank you for choosing us to be your parents!"  It was posted alongside an image of him cradling his wife's baby bump. Awww.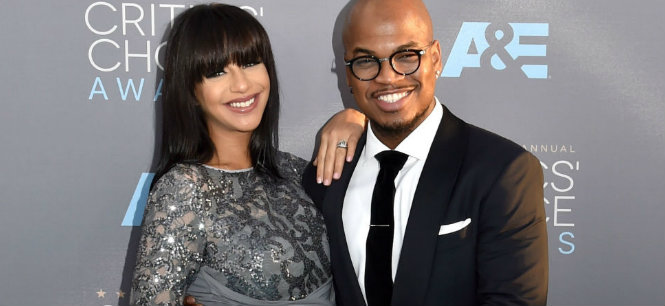 Chris and Morgane Stapleton
The country star Chris Stapleton and wife Morgane are expecting twins which was announced last October, on their 10 year anniversary. Morgane said in an Instagram post "14 years, 2 babies, & 2 more on the way. Happy 10-year anniversary babe! You make my whole world go round." How sweet is that?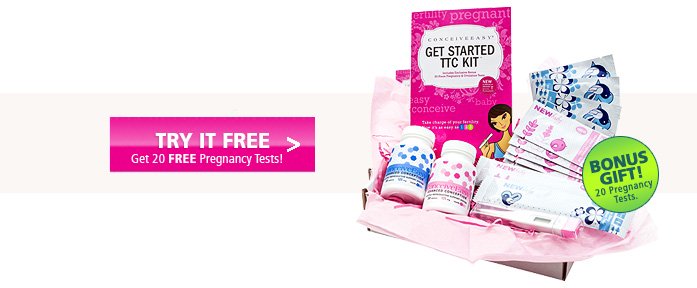 Amber Portwood
The Teen Mom OG star Amber Portwood is expecting her second child with her boyfriend Andrew Glennon, a cinematographer. Amber already has an 8-year old daughter with her ex, Gary Shirley.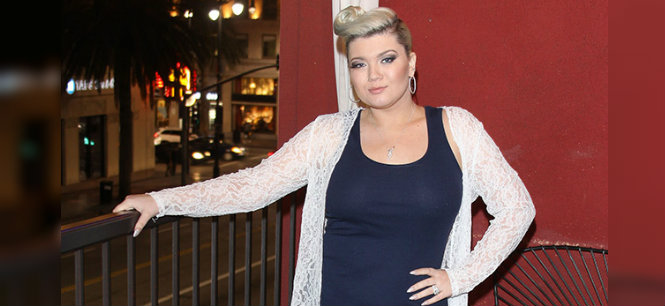 Sean Lowe and Catherine Giudici
Sean Lowe of the Bachelor and his wife, Catherine Giudici, are expecting their second child and already have a little boy named Sam. How wonderful for them!
Alec and Hilaria Baldwin
Alec Baldwin is going to be a dad to 5 kids as his wife Hilaria is expecting her 5th with him and said in an Instagram post, "Our Baldwinitos are getting a new teammate this spring," with a family picture with their dog as their image. That is great news for the Baldwins.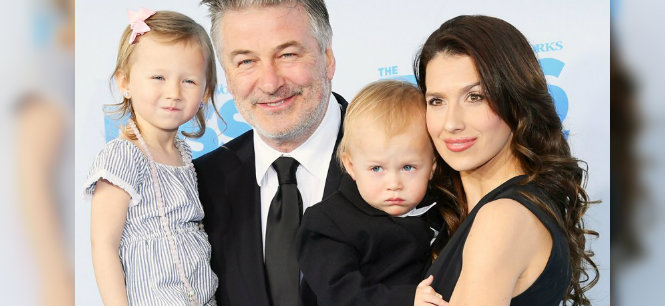 Tia Mowry and Cory Hardrict
The Sister, Sister star Tia Mowry, and her husband Cory Hardrict are expecting their second baby this year and all are very excited about it including the big brother-to-be, Cree.

Laney and Walker Hayes
The wife of the country singer-songwriter, Walker Hayes, is expecting and he shared the news at the 2017 CMA Awards in Nashville, Tennessee. He said, "I got news, guys … No. 7 is on the way. We're losing-our-minds excited." They should be because they are really in for a ride. Congrats to the Hayes for expanding their family even more!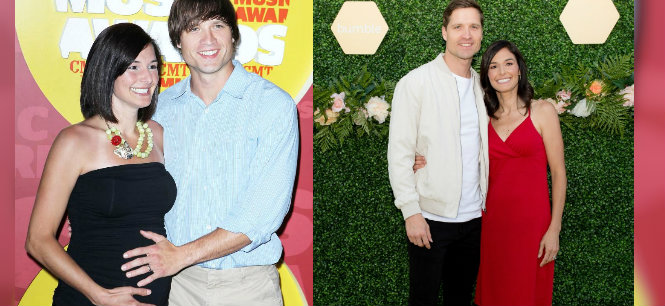 Jordin Sparks and Dana Isaiah
Singer Jordin Sparks and her new husband Dana Isaiah are expecting this year. Jordin said: "We're both really excited. He's been like, 'I want to shout it from the mountain tops!' We're really proud to be married to each other and to be celebrating this." How wonderful for them. There has not been much heard about Sparks for the longest time until recently after she secretly married her boyfriend Dana. They are expecting sometime in the spring.

Miranda Kerr and Evan Spiegel
The Australian model Miranda Kerr is expecting her first child with her husband Evan this year. Her rep even said, "Miranda, Evan, and Flynn are looking forward to welcoming the newest member of their family." Miranda's 6-year-old son is looking forward to meeting the new sibling, and his dad is Orlando Bloom, her ex-husband.

Chrissy Teigen and John Legend
We all know that Chrissy has been sharing her pregnancy journey in a humorous way on social media while tearing down trolls. Chrissy and John already have a daughter Luna and they are expecting a son! They have been through a difficult journey while facing infertility and both Luna and this baby-to-be have been conceived through IVF.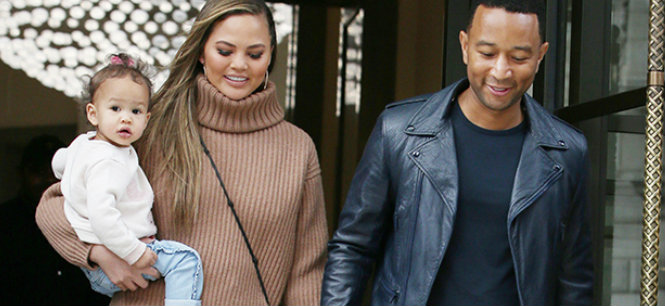 Matt and Sarah Ryan
Atlanta Falcons quarterback Matt Ryan and his wife Sarah are expecting twins this year! Congratulations to them.

Seth Meyers and Alexi Ashe
Seth Meyers and Alexi Ashe announced on Thanksgiving last year that they are expecting their second child. Meyers said: "A couple years ago on this show, we announced that we were having Ashe and so I wanna take this opportunity now, you guys obviously know, but my wife and I are expecting a second baby." They already have a son named Ashe Olson and he was born in March 2016.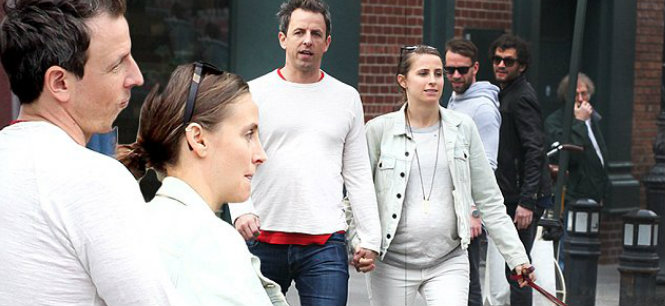 Jim and Meghan King Edmonds
The Real Housewives of Orange County star, Meghan King Edmonds, announced that she is expecting her second child with Jim and already know they are having a boy in June. They already have a daughter, Aspen, who was born in November 2016 and was conceived through IVF. Jim has 4 other kids from previous relationships, and he is really going to be a busy dad!

Kylie and Coy Bowles
The Zac Brown Band member, Coy Bowles, and his wife are expecting their second child- another girl in the spring. They have a 1-year-old daughter named Hattie who will be the big sister. It is highly unlikely that little Hattie is aware of her little sister coming since she is still a baby herself. But she will be in for a big surprise when the new arrival comes and she may not be happy because she no longer is the only one!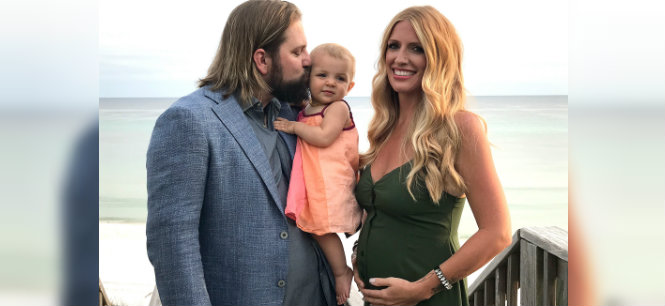 They are just a few of many other celebs that are expecting in 2018 and like it was mentioned before, 2018 is going to be a big baby boom like 2017 was for these celebs. There will be a lot more and that is wonderful news.
It will be very interesting to know what kinds of names these celebs will end up using for their babies. They may be common names that fall somewhere in the top 100 or they may end up using highly unusual names that you may find incredibly odd or even dare to say how horrible it is. These celebs can be incredibly unique and want to be away from the crowd. Giving their kids unusual names is definitely one way to achieve that. Congratulations to each and every one of them, and if you are pregnant, congrats to you or if someone who you know is whether it is a family member, a friend, or a co-worker, congrats to them.