Can I get Pregnant without EWCM?

on Sep 21, 2015

by Alyssia Granger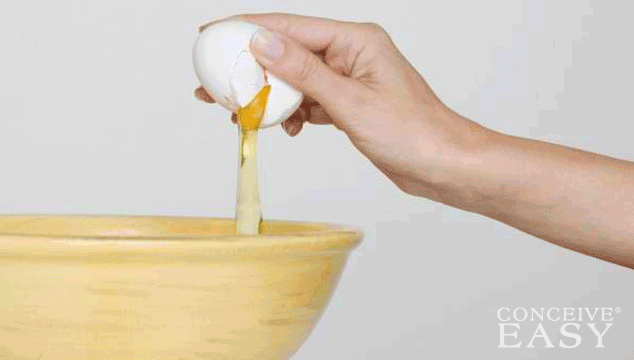 EWCM is a helpful item when you are looking to become pregnant.
EWCM is a helpful item when you are looking to become pregnant. It is something that will help protect the sperm and make it easier for it to swim toward the egg. However, this is not something that is a requirement for a woman to become pregnant. In fact, many women become pregnant with little to no EWCM. Claim Your 20 Free Pregnancy Tests – Click Here
EWCM refers to the fertile cervical mucus that typically appears around the time that you ovulate. Over the course of the month, this mucus will change in texture, but it is most fertile when it is the consistency of egg white.
If you are struggling to become pregnant and do not have any EWCM, it may be a good idea to look into things that can improve your body's production of this substance. There are several natural things that you can do, like drinking more water that can help increase the amount that you have.
Along with this, there are also some lubricants that you can use to help replace your own natural EWCM. One of the most popular and effective is called Pre-Seed. Keep in mind that not every lubricant is helpful in this manner. Some, in fact, actually work against sperm and make it harder for you to become pregnant if you use it while you are having sex.

ConceiveEasy® TTC Kit™ is the most complete fertility system available over the counter. Clinically proven to dramatically increase your chances of conception and help you get pregnant fast from the very first use. And now for a limited time, Try a FREE starter pack today & receive 20 FREE pregnancy tests and a FREE Digital BBT Thermometer!
Can I get Pregnant without EWCM?

,
Alyssia is mom to 2 giggley twin girls, Sophia and Emma, and son Hunter. She's a Southern girl, passionate about photography, travel and her husband Josh.