Best Fertility Pill to Get Pregnant Over 40

Last updated on Aug 30, 2012

by Maureen Stephens, BS, RN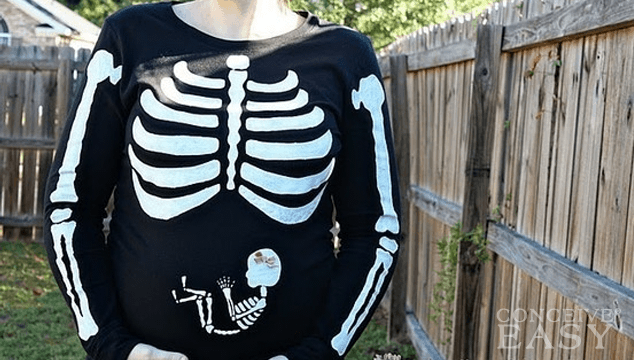 Are you over 40 and want to get pregnant? Find out more information about getting pregnant after 40 and fertility pills available to the woman over 40.
Conceiving a child over 40 is a challenge for most women, since the human body becomes less fertile as a woman reaches 30 with a steady decline toward 40 and beyond. The best fertility pill for how to get pregnant over 40 becomes a key question for many women. Claim Your 20 Free Pregnancy Tests – Click Here

Age-related fertility problems
Statistics say that a healthy woman of 40 has a 5% chance of getting pregnant each month. Men tend to keep their fertility much longer into their older years, but some of them are also confronted with age-related fertility declining. After a woman reaches her mid '30s, if she wants to have babies, a complete evaluation is required, to assess if there are pre-existing fertility problems. Chances to respond well to fertility treatments decrease with every year. Over the age of 40, women should do diagnostic fertility evaluation if they want to get pregnant. Many women at this age don't have normal monthly cycles anymore. The most important issue for the success of any fertility treatment is to establish exactly the cause of infertility.

Fertility drugs
From oral tablets to injectable medicine, there is a wide range of fertility drugs available on the market. Your family planning specialist will decide which one is right for you, as their effectiveness varies greatly. Reported side effects are to be taken into consideration and every woman, who has been prescribed drugs for boosting the reproductive system, should ask her doctor about any unwanted inconveniences. Oral tablet choices include Clomid and Femara, while injectables include Follistim, Bravelle, Ovidrel, and Pergonal. Since conception does take longer for a woman over 40, you should seek advice from your physician about what is the best fertility pill for you, but don't forget that each individual has its own particular physiology and there is no medication universally successful.

Fertility herbs and supplements
Women who want to avoid the prescribed medication regime may opt to seek out herbal cures and vitamins, many of which are known to increase the chances of pregnancy. Folic acid supplements, vitamin E and C, L-carnitine, coenzyme Q10 are some of the most commonly used helpers in fertility problems. Conventional treatment is, although, more indicated for women in their 40s. Treatments such as IVF or IUI can be supported with herbs such as lady's mantle, raspberry leaf or false unicorn root as they are great at assisting a doctor-prescribed treatment.

Chinese medicine & treatment
Women over 40 could also try alternative medicine such as Ayurveda or traditional Chinese medicine. Recent studies have demonstrated that Acupuncture can also be beneficial to women experiencing conceiving problems because it stimulates the central nervous system. Thus, it helps the releasing of neuro hormones, thereby increasing the body's ability to heal itself.
There are many different pills and treatments available now to assist a woman over 40 to get pregnant. Regardless the option you choose, be sure to seek out possible options once trying unsuccessfully to conceive after just 3-6 months, as of course time is of the essence.

ConceiveEasy® TTC Kit™ is the most complete fertility system available over the counter. Clinically proven to dramatically increase your chances of conception and help you get pregnant fast from the very first use. And now for a limited time, Try a FREE starter pack today & receive 20 FREE pregnancy tests and a FREE Digital BBT Thermometer!
Best Fertility Pill to Get Pregnant Over 40

,
Ms. Stephens has spent over twenty years in the healthcare world, specializing in obstretical and medical/surgical nursing. She joined ConceiveEasy as she has a strong interest in educating and empowering women and promoting fertility awareness.