The information provided by our expert should not constitute a diagnosis of your condition. Always consult a medical practitioner or healthcare provider for a formal diagnosis. By making use of this content, you agree that ConceiveEasy and the expert assume no liability.
Here are the top subscription boxes that are highly recommended for women to try out because they can really be life-changers in a good way. And who doesn't deserve a gift box delivered monthly? Claim Your 20 Free Pregnancy Tests – Click Here
What are Subscription Boxes?
Most people would know the answer to this, however, there are many others that have never heard of a subscription box. That said, they would not even know that they exist. This will be an answered prayer for any busy and overwhelmed mom because she would find out how her life will be made so much easier.
A subscription box is a box that is delivered to your doorstep from any company that provides clothing, meals, beauty products, and accessories. All you have to do is try it out, and if you like it, then you can subscribe to the company so you can get everything you need delivered each month without having to ever worry about stepping out of your home again to purchase any of these products.
And, many companies offer free trials so you can try their products and their service out before committing. So, let's now look at the top subscription boxes that you should try out!
What are the Top Subscription Boxes?
1. POPSUGAR Must Have
This subscription box is loved by so many women, as it is a brand from the website POPSUGAR which is geared towards women. For $39.95 a month, you can get anything you want from this service which ranges from fashion, beauty, and home decor. Each box comes with items that are of the best brands that women love. If you want to find out what you will exactly get in each package, then you will want to check out their website to see what items you want delivered to your doorstep each month! You are guaranteed to love something from POPSUGAR!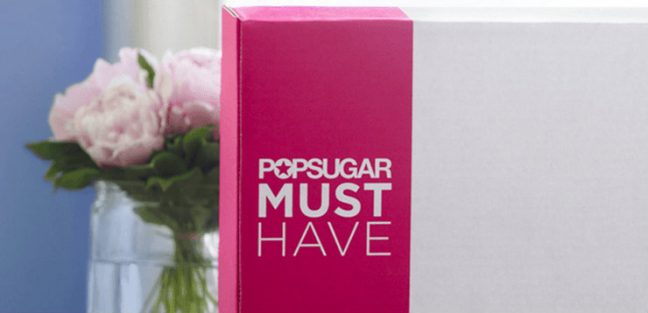 2. Stitch Fix
Are you a woman that wants to have a personal stylist but does not have the time or the money to have a consultation with a professional stylist? If so, there is good news for you. Stitch Fix will deliver the clothing that are of the styles that you want. For a $20 styling fee, you will get free shipping of the clothing that you want. Each month, you will receive 5 pieces of clothing, accessories, and shoes that are based on the styles you love. And, for the clothing, shoes, and accessories you don't want, you can return them at no cost, and only pay for the items you want! This makes your clothes and shoes shopping experience so easy! In fact, this type of errand can be crossed off thanks for the existence of the service that you will get from Stitch Fix.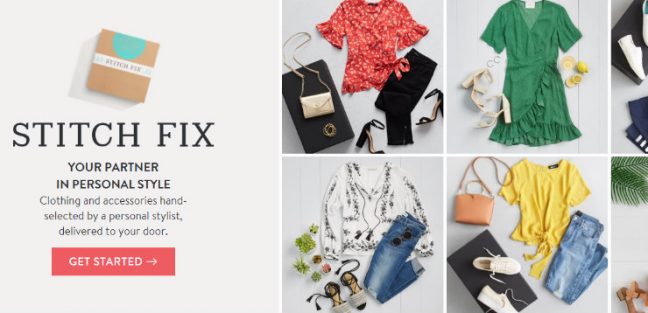 3. FabFitFun
Are you a woman that wants to have a brighter life in general but you have no idea how to start with that? There is good news, because FabFitFun may be the answer to that prayer that you have been praying about for a long time. FabFitFun are seasonal boxes that come with beauty products and cosmetics that are full-sized, and you will also get some great lifestyle essentials and accessories as well. The cost for this service is $49.99 a box and you will have a delivery 4 times a year which correspond with each season. Be sure to look for deals and coupons for FabFitFun, because you may be saving a lot of money if you do.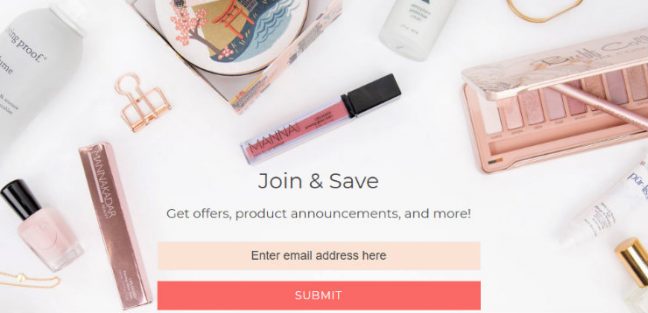 4. Birchbox
Are you obsessed with cosmetics? And do you not have enough time in your day to go shopping for the best cosmetics around that are found at your local drugstore, or beauty, or department store? Then Birchbox is there to solve this issue for you. For only $10, you will receive 5 beauty products and samples that match the beauty profile that you will be setting on the site each month. You never have to worry about physically shopping for cosmetics again with this service around. You can also make changes each month to your profile if you want to try out different products. The sky is the limit with that!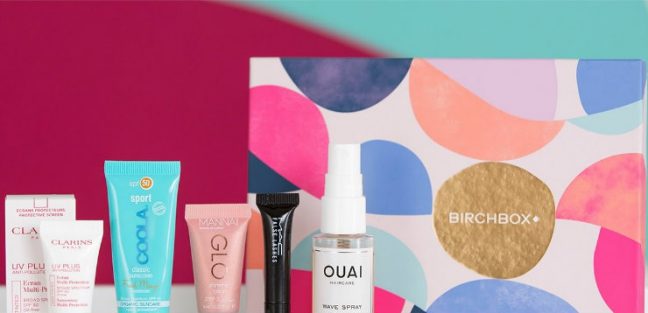 5. Gwynnie Bee
Being overweight can be quite difficult, and many times losing weight is not easy for those who have thyroid issues, a slow metabolism, or if they are on medications that cause weight gain. And, what makes being overweight even more difficult is that plus-sized clothing stores sell clothing for larger women that are quite costly. This is how Gwynnie Bee will solve the issue. For $49 a month, you can purchase plus-sized clothing which range from size 10 to size 32,and you will receive the clothing that you choose. If you don't like any piece of clothing, then you can always return without having to pay for anything except for the clothing you do like, and want to keep. And, the first month that you try this service is free! This way you will be able to determine if this service is for you, and if you like the clothing that is delivered.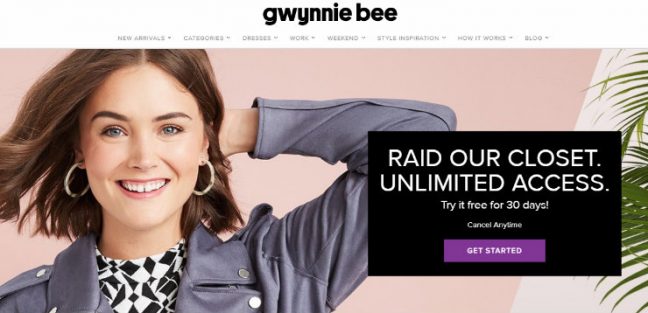 6. Winc
Who doesn't like wine? Especially stressed out moms that constantly joke about having a glass of wine at the end of their stressful and busy days? The great news is that you can have wine delivered to your doorstep from  Winc. Membership is free, and the cost of the bottles start at $13. You can choose a variety of types, flavors, and selections! Look for coupon codes as you can find ways to save money when you use this service! This is really any wine lover's dream come true!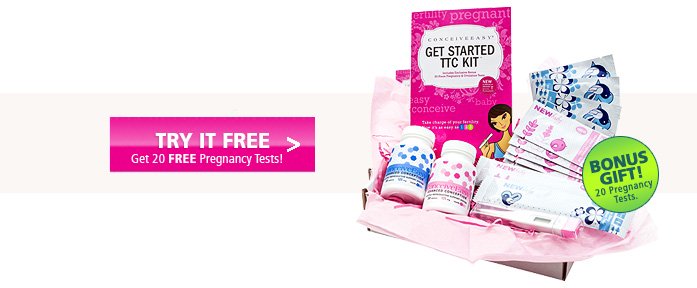 7. ShoeDazzle
Can you really get enough shoes? Some women can't but don't have the time and money to constantly purchase new shoes often, and are stuck with wearing the shoes that they don't really want, or are stuck with wearing older shoes that may not even be in style anymore. The good news is that ShoeDazzle provides women with the ability for them to have their favorite shoes delivered to the door for $39.95 a month. And, the fantastic thing about this service is that you can get 2 shoes for the price of 1, if you look and see what the service offers. The selections of shoes are wide, so you never have to worry about purchasing anything that is not fitting for your style and needs! You really can go shoe-crazy with ShoeDazzle!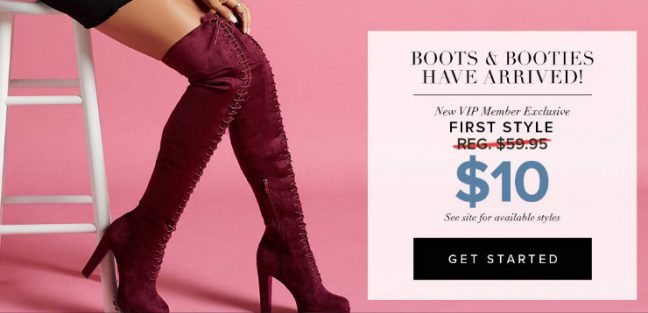 8. Loot Crate
Do you have a geeky side to you? And are you proud of that? You should be! Loot Crate provides geeky women with comics, T-shirts that are based on your favorite comic or show, and other wearables that are from your favorite geeky fandoms or franchises. And, the cool thing about this is that there is even an official Harry Potter box if you are a hard-core Harry Potter fan! The service is only $13.95 a month plus shipping, and be sure to look around for coupons to save as well.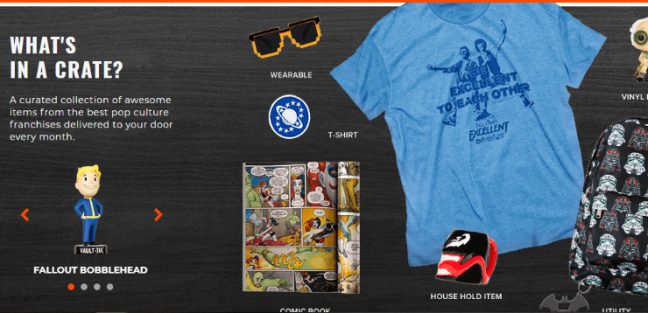 9. Scentbird
If you are a perfume lover, then there is great news. Scentbird will deliver you the fragrances that you love each month, and you can get a 30-day supply of your favorite scent. There are over 450 of designer fragrances to choose from, and you will also receive a neat mini spray bottle. This way, you can pour your favorite scent into it, and carry it around and spritz when you need to when you are on the go. This service is $14.95 a month. If you are really into perfumes, then you won't be able to resist this amazing subscription service. You will be saving a lot of money as well instead of purchasing designer fragrances from department stores, which are usually a lot more costly.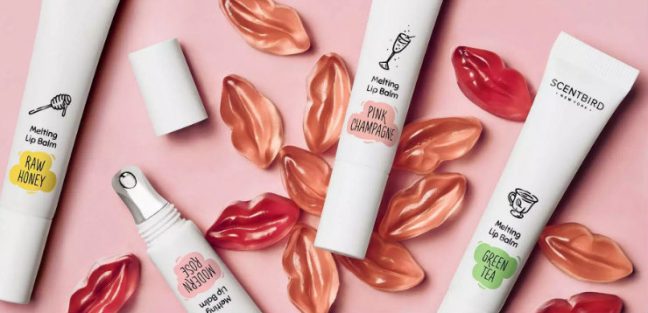 10. Bulu Box
If you are a health freak, then Bulu Box is the best subscription service for you. For only $10 a month, you will receive vitamins, supplements, and healthy snacks. There is even a weight loss box that you can stick with while you are on your weight loss journey. Now if they'd only make a fertility vitamin box, we'd be in business!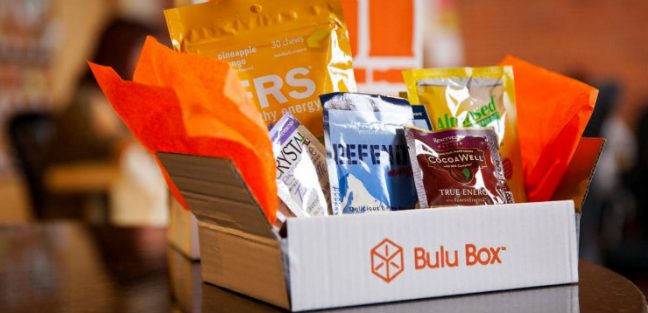 11. Pura Vida Monthly Club
Are you into bracelets? Then you will want to be a part of the Pura Vida Monthly Club for $14.95 a month. What you will receive each month are 3 handpicked bracelets that are valued up to $50. You can get bracelets that are new and are extremely popular. You will have so much fun with this if bracelets are a big part of your life!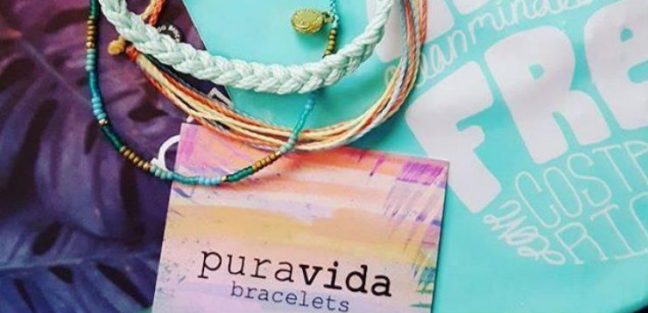 12. Blue Apron Meal Kits
This particular subscription box service is a highly popular one among so many moms. Blue Apron offers families a variety of meal kits which come with pre-portioned meals, ingredients, recipes, and you can choose the type of meals you want. You also don't need to take much time planning for meals each day or even each week because these meal kits take care of that for you. Blue Apron provides meal kit options based on the side of your family. For $59.94 each week, meal kits will serve 2 people. For a family of 4, meal kits will cost $71.92 a week, and you can always adjust the packages if you have large families. They deliver to families in all U.S. states and are available 24/7.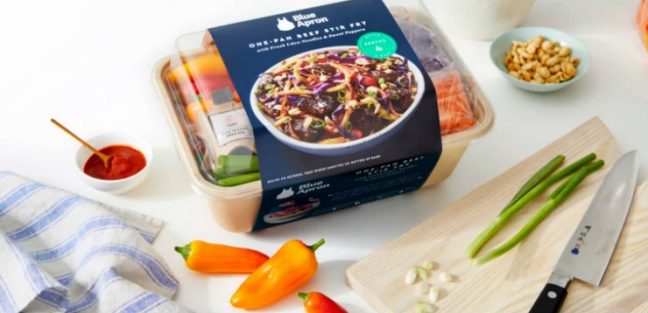 Blue Apron also delivers a variety of gifts and even wine. Be sure to check their website to look for deals, sales, and be sure to check out their FAQ's as well. This particular subscription service is incredibly loved and needed because it cuts half of the stress from families by taking care of their meals.
Bottom line
Now that you know of these 12 subscription boxes that are geared towards women and moms, you can find the ones that you feel are the best when it comes to helping you reduce any stress by helping you live a less hectic life. That is why Blue Apron's service is highly popular because it takes care of the biggest stress that moms face, which is meal planning.
However, the other subscription boxes are meant to make any woman's life easier by delivering the items that they need and love without them having to step out the door to get them. So, why not subscribe to the ones you know you will need or want, and make your life easier today!