Trying to Get Pregnant Quickly

on Aug 22, 2012

by Maureen Stephens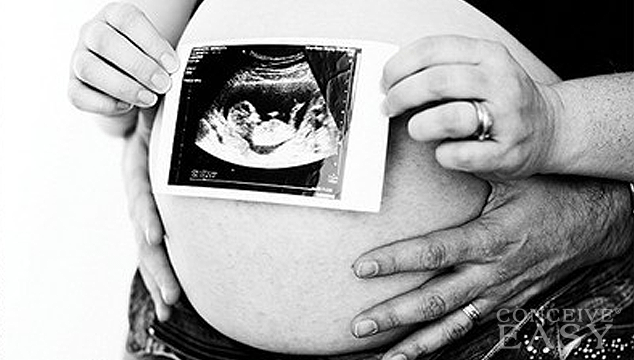 Are you trying to get pregnant quickly? Check out these lifestyle and dietary factors that may be causing you not to become pregnant as quickly as you would like.
Even if there is not a very clear correlation between the various stress factors and fertility, more and more studies show that stress is one of the most frequently encountered causes for problems regarding ovulation. Claim Your 20 Free Pregnancy Tests – Click Here

Stress
Not many studies have been conducted in order to establish the influence of stress on pregnancy and fertility. But the tests performed on large samples of the female population trying to get pregnant quickly throughout the last decades show that the reduction of the stress levels through various relaxation methods has a positive effect on the subjects who succeed to conceive, as opposed to the subjects who continued to face the same level of stress.
According to some of the studies performed in America, the women who submitted themselves to fertility treatments and used relaxation massages (the massage was applied to their feet before the transfer of the embryo by professionals) remained pregnant in higher percentages.
Scientists specializing in stress studies, representing various prestigious universities, proved that plenty of women presenting infertility problems who underwent stress reduction therapies got pregnant a lot easier, the result being enabled by the application of various relaxation methods.

Vitamin C & E
The experts from different medical centers around Europe and US found that almost 80 % of the infertile patients had a diet rather poor in fruits and vegetables, meaning that their bodies did not receive the necessary amount of antioxidants.
This discovery underlines the importance of the recently conducted studies that, among other conclusions, show that vitamins C and E have a major influence on female fertility. Some medical studies prove that, after several days of administrating 1 gram of vitamin C to the patients trying to get pregnant quickly, the fertility indicators increased by more than 75%, allowing them, eventually, to have a successful pregnancy.

Vitamin E & Selenium
Recently, another study showed that elements with a significant antioxidant composition, like vitamin E and selenium, improve the ability of the woman to produce fertile eggs.

Omega 3 fatty acids
Experts also believe that there is a strong relation between fertility and the consumption of fish, which is high in Omega3. Studies show that in the case of women with fertility problems and men with extremely low sperm parameters, whose blood had very high levels of mercury, the pregnancy was favored by the fact that both partners embraced a healthy diet, rich in fish in general and Omega3 in particular, but also very well balanced and free of excesses.

ConceiveEasy® TTC Kit™ is the most complete fertility system available over the counter. Clinically proven to dramatically increase your chances of conception and help you get pregnant fast from the very first use. And now for a limited time, Try a FREE starter pack today & receive 20 FREE pregnancy tests and a FREE Digital BBT Thermometer!
Trying to Get Pregnant Quickly

,
Related posts:
Ms. Stephens has spent over twenty years in the healthcare world, specializing in obstretical and medical/surgical nursing. She joined ConceiveEasy as she has a strong interest in educating and empowering women and promoting fertility awareness.