Birth Control Pills That Prevent Infertility

on Sep 16, 2012

by Dr. Renee Hanton, MD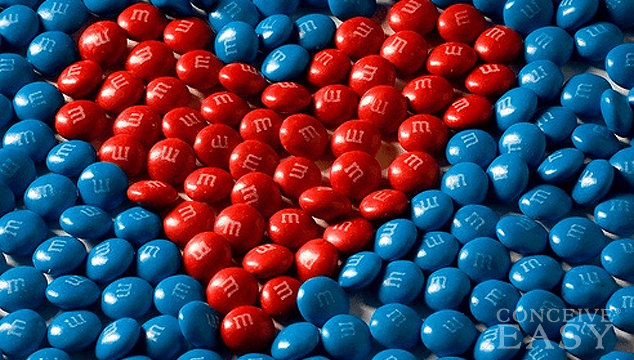 Birth control pills are the most common choice for oral contraceptives. Find out how this "infertility pill" does not cause infertility as all the myths suggest.
Infertility represents the inability to conceive following at least 12 months of unprotected intercourse. Regardless of the type of infertility, primary (no other previous pregnancy) or secondary (at least one pregnancy before), a couple trying to conceive needs to seek medical advice from a fertility specialist, who will decide the appropriate treatment course. Claim Your 20 Free Pregnancy Tests – Click Here
This issue should be addressed properly, taking into account related factors such as female age issues, sperm and egg problems and ovulation issues. Fertility tests are in order to assess the specific cause. Women who have taken the birth control pill and who have then stopped taking it because they were looking to get pregnant face no fertility issues on account of the pill. Conception problems related to this infertility pill are simply a myth. On the contrary, the birth control pill protects fertility and boosts the chances of conceiving.
The 3 most common ways the birth control pill prevents infertility are as follows.

The Pill protects uterine lining
The pill protects the uterine lining against the occurrence of endometriosis, a severe disorder with negative impact on fertility, which impairs the fertilization of the eggs, and also against the development of endometrial cancer. Discontinuing the pill does not delay conception, nor does it affect long-term fertility. Normal fertility is immediately restored upon stopping the daily intake of the pill and, moreover, with actually higher chances of getting pregnant.

The Pill protects against PID
It also provides protection from pelvic inflammatory disease and it decreases the risk of ovarian problems, such as polycystic ovary syndrome (PCOS) and ovarian cancer, which are serious impediments when trying to conceive. Moreover, the hormones in the contraceptive pill have also non-contraceptive use and they are actually prescribed as treatment for irregular and painful menstrual cycles (dysmenorrhea) and abnormal ovulation, PCOS, adenomyosis and anemia due to iron depletion in the body on account of heavy menstrual cycles.

The Pill protects against ectopic pregnancy
The pill offers protection against ectopic pregnancy, painful intercourse, vaginal dryness and against abnormal uterine bleeding due to a hormonal imbalance, whose proper diagnosis depends on whether ovulation occurs or not. Regardless of the type of uterine bleeding, ovulatory or anovulatory, the pill, thanks to its progesterone level, represents the hormonal therapy of choice for the purpose of stopping the uterine bleeding and treating anemia, which can pose problems when you are trying to conceive.
So, the "infertility pill issues" are not medically sustained, nor acknowledged by fertility experts. Oral contraceptives do not trigger infertility. On the contrary, they promote regular cycles and increase the chances of conception, and they are actually part of fertility treatments (for instance, in vitro fertilization and egg donation).

ConceiveEasy® TTC Kit™ is the most complete fertility system available over the counter. Clinically proven to dramatically increase your chances of conception and help you get pregnant fast from the very first use. And now for a limited time, Try a FREE starter pack today & receive 20 FREE pregnancy tests and a FREE Digital BBT Thermometer!
Birth Control Pills That Prevent Infertility

,
Related posts:
Dr. Renee Hanton is ConceiveEasy's Senior Physician with expertise in the diagnosis and treatment of infertility. Dr. Hanton specializes in the endocrine causes of infertility, such as polycystic ovary syndrome (PCOS)