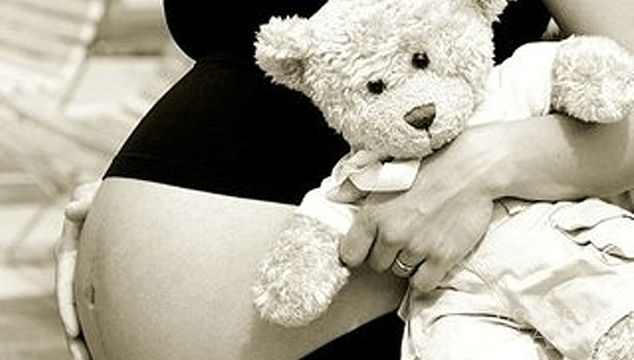 Looking for how to get pregnant faster? Try these 5 tips to get the show on the road.
Having a child is maybe the most wonderful feeling in the world. It changes your life completely, as you will now have the best full time job ever. Unfortunately, some couples have serious problems when it comes to fertility and pregnancy. So they are looking for some reliable information about how to find out the causes of infertility as well as how to get pregnant faster. Claim Your 20 Free Pregnancy Tests – Click Here
Here are 5 tips to help you get pregnant faster. Of course, there is no universal recipe, and obviously what works well for one person may not be the same for others. However, you need not lose hope or stop trying.

Establish your ovulation period
This is one essential condition in order to get pregnant. Ovulation means releasing a mature egg from the ovary. Thus, the egg is ready to be fertilized and conception may occur. You need to acknowledge that ovulation is strongly affected by external factors, such as stress or illness. And to time intercourse to ovulation is essential in getting pregnant. There are many methods to pinpoint when you ovulate, from using ovulation predictor tests, charting your basal body temperatures, or using an ovulation calculator or calendar.

Have regular sex
Although it is quite easy for most women to find out when they ovulate, it is possible that ovulation happens outside the expected period. In these cases, having sex more often, like maybe three times a week, will increase the chances of getting pregnant. Some suggest every other day or so.

See your doctor
It is always recommendable to check your health issues with your doctor. When you want to get pregnant, seeing your doctor is essential. Infections, diseases or poor general condition may not only prevent you from getting pregnant, but in the case conception occurs, they will also affect the new life developing inside you. Untreated STDs or infections can be serious impediments to getting pregnant.

Get rid of bad habits
Smoking, alcohol use or drug use are not at all compatible with a mother-to-be. They will not only affect your health, but also your fertility. If you do get pregnant, your unborn child will be deeply affected and have major problems in developing as a normal child as medical conditions can be caused by the toxins in your system. A good time to rid yourself of these bad habits is before trying to conceive, to give your body the best chance to getting pregnant faster. Addtionally, make sure your partner adheres to these same standards as well, as smoking, excessive alcohol & illicit drug use can also have devastating effects on male fertility as well.

Be patient
You need to give it time. Every woman's body reacts and evolves differently. Some get pregnant really fast, as soon as they give up contraception methods, others need several months. If it does not happen within a year's time, then you should talk to a doctor immediately, who will provide information about how to get pregnant faster.
These were the main aspects you need to consider if you are trying to get pregnant. If you keep them in mind and act accordingly, your chances will considerably increase.

ConceiveEasy® TTC Kit™ is the most complete fertility system available over the counter. Clinically proven to dramatically increase your chances of conception and help you get pregnant fast from the very first use. And now for a limited time, Try a FREE starter pack today & receive 20 FREE pregnancy tests and a FREE Digital BBT Thermometer!
How to Get Pregnant Faster

,
Related posts:
Dr. Prabha Sahgal MD, is board certified in obstetrics and gynecology and subspecialty board certified in reproductive endocrinology and infertility. Dr. Sahgal holds a B.S. degree from MIT in molecular biology and currently serves on the ConceiveEasy board of directors.